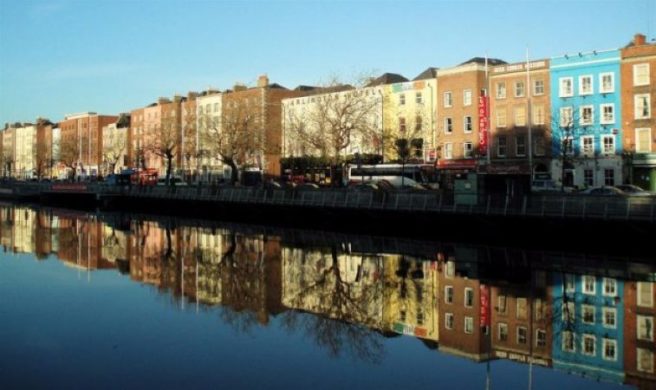 So, this is the reason 76% of tourists wouldn't return to Dublin
Begging has been named as one of Dublin's biggest issues by visitors to Ireland's capital.
Dublin chief of Fáilte Ireland Keelin Fagan told Independent.ie the issue is 'one to watch.'
Only 24% of tourists in Dublin said they would consider making a second visit to the city.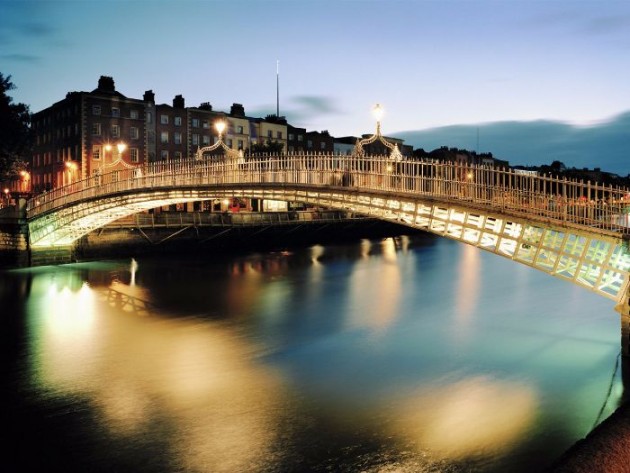 However Dublin is still considered safe by tourists.
'Security isn't coming up per se, but then the begging is coming up.'
'Generally we're still considered a safe destination, which is brilliant – but it's another one we need to watch.'
We Are Dublin Town CEO Richard Guiney told Newstalk that the issue isn't only flagged by tourists, but by local businesses also.
"In comments that we get back on consumer surveys, begging comes up all the time as something that people feel slightly intimidated about – particularly in the evening time,"