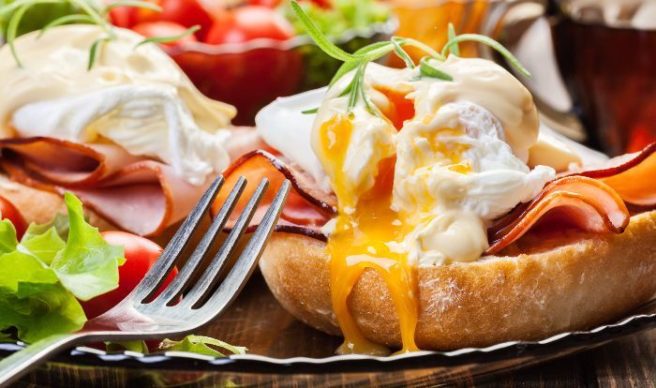 So, THIS is how much Irish people spend on eating out each month
There is nothing better than heading out for brunch with the girls every Sunday, or sharing dinner and drinks with your partner, but all that fanciful feasting can add up.
A new survey has revealed how much the average Irish person spends eating outside the home every month, and it tots up to a grand total of about €100.00.
Around 55 per cent of people spend over €100.00 to eat out each month, while only 7% spend less than €50.00.
The survey by Taste of Dublin also showed that almost four out of ten of us eat out at least once a week.
Irish women are also more likely to eat out weekly, with 40 per cent of us paying the brunch bill once a week, when compared with Irish men.
The lads were just behind us in the polls however, with 35 per cent enjoying a meal out each week.
Only 8 per cent of frugal foodies eat out less than once per month or rarely.
The survey also portrayed the importance of bar and restaurant reviews to food fans, who make sure to look up public opinion of a venue before sinking their teeth in.
84 per cent of people say they are more likely to head to a well-received restaurant, with only 3 per cent saying they don't read reviews.
'Most of us are spending over €100 each month eating out, which reflects the demand for tables we are seeing in Irish restaurants and matches the anecdotal stories we are hearing from our expert chefs and restaurants,' said Taste of Dublin Managing Director Avril Bannerton.
Now we're hungry…