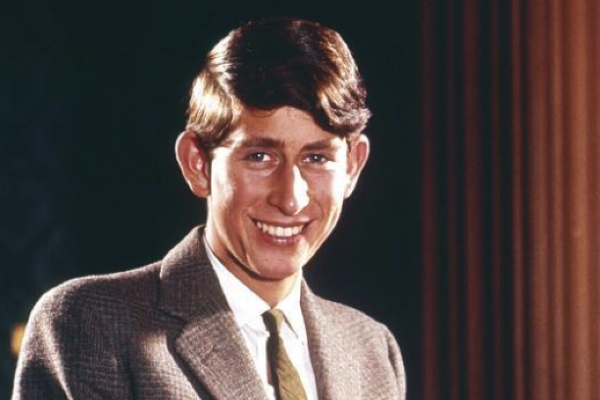 This actor is rumoured to be playing Prince Charles in The Crown
2019 couldn't be further away in our eyes, even though the year is nearly halfway up. The source of our agony? Having to wait for The Crown to return in next year!
Thankfully news about the upcoming third series has kept us placated. The most recent update is all about who's tipped to play Prince Charles from ages 16 to 22 (as it is expected that the upcoming season will cover the years 1964 to 1970).
The Prince of Wales was previously portrayed by child actor Billy Jenkins, so he is being aged up considerably in this next series as the actor rumoured to be taking over the role is nearly 28!
We have to say, though, the man who is possibly playing the Prince does have a very youthful appearance.
Josh O'Connor, known for his role in the ITV series The Durrells, may be stepping into Charles' well-polished shoes, The Daily Mail reports.
Josh certainly has the talent to hold his own in the excellent cast, as he won a British Independent Film Award for Best Actor for his performance in God's Own Country.
If cast, the British actor will appear alongside Helena Bonham Carter, who was recently confirmed as Princess Margaret, Olivia Colman as the Queen herself, Tobias Menzies as Prince Philip, and Jason Watkins as Prime Minister Harold Wilson.
Helena said, after the confirmation of her casting, "I'm not sure which I'm more terrified about — doing justice to the real Princess Margaret or following in the shoes of Vanessa Kirby's Princess Margaret."
"The only thing I can guarantee is that I'll be shorter [than Vanessa]."
We are quite excited to see if Josh will also be confirmed!
Rumours have been incorrect before, such as the one about Hugh Laurie playing Prince Philip, so we aren't holding our breath.