So, Scar and Mufasa aren't brothers, and your whole life is a lie
It's hard to believe The Lion King came out 23 years ago – yeah, just let that sink in.
The Disney classic provided the soundtrack to some of our most precious childhood memories, and although we may not have seen it in a while, its message of loss, friendship and pride has stuck with us all this time.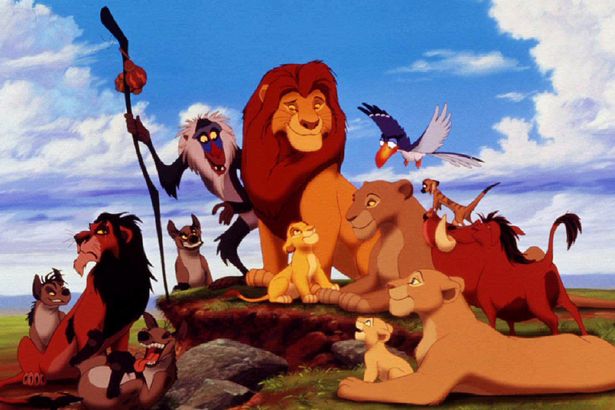 However, a recent revelation about the film's family dynamics has us questioning everything we thought we knew about the beloved film.
In a recent interview with HelloGiggles, the film's director and producer, Rob Minkoff and Don Hahn, dropped the ultimate bombshell – Scar and Musfasa are not brothers.
Now, we know what you're thinking. Doesn't Mufasa refer to Scar as his brother while he's dangling from the cliff edge?
Yes. In fact, here's proof (fast forward to 1:30).
Well, according to Don, he only does this because they're part of the same pride.
"We talked about the fact that it was very likely [Scar and Mufasa] would not have both the same parents," he explained.
"The way lions operate in the wild…when the male lion gets old, another rogue lion comes and kills the head of the pride. What that does is it causes the female lions to go into heat , and then the new younger lion kills the king and then he kills all the babies. Now he's the new lion that's running the pride."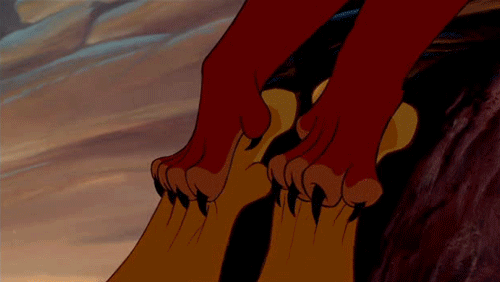 He added: "Occasionally there are prides that do have two male lions, in an interesting dynamic because they're not equals. One lion will always kind of be off in the shadows."
"We were trying to use those animal truths to underpin the story so we sort of figured Scar and Mufasa couldn't really be from the same gene pool."
Please excuse us while we question our entire existence.