Smartphones that charge in five minutes could hit shelves in 2018
Hallelujah!
There's nothing more annoying then a dead phone battery, expect perhaps how long it takes to fully charge it again.
Well, it looks like our prayers have finally been answered.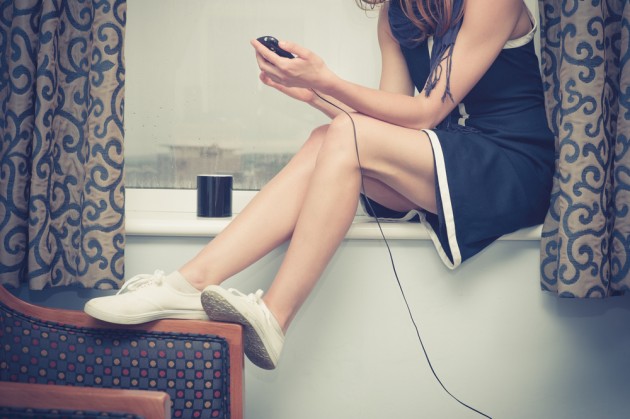 An Israeli firm are said to be working on a smartphone battery that could charge in as little as five minutes.
The FlashBattery has been engineered to charge from empty to full capacity, one hundred times faster than the average smartphone, and could be available as yearly as next year.
But of course, there's a catch.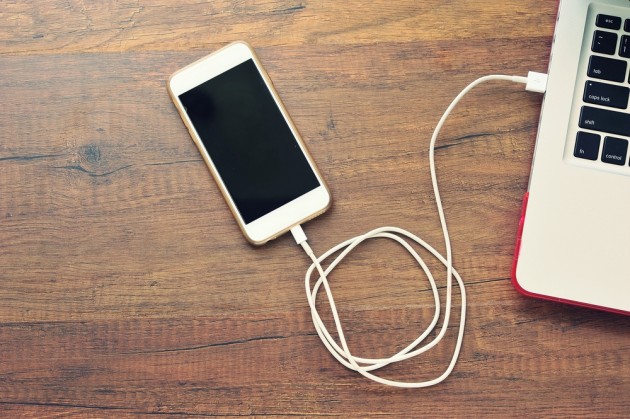 The batteries have shorter life spans than those currently on the market, but the firms reckons the incredibly charging speed more than makes up for this minor set back.
However, Ben Wood, a technology analyst at CSS Insight told BBC News that he doubts the company can meet their target because they would need to tackle a host of technical ans safety issues, including how hot the battery would become.
But with a five minute charge time, we're pretty sure we could make peace with a roasting hot phone.