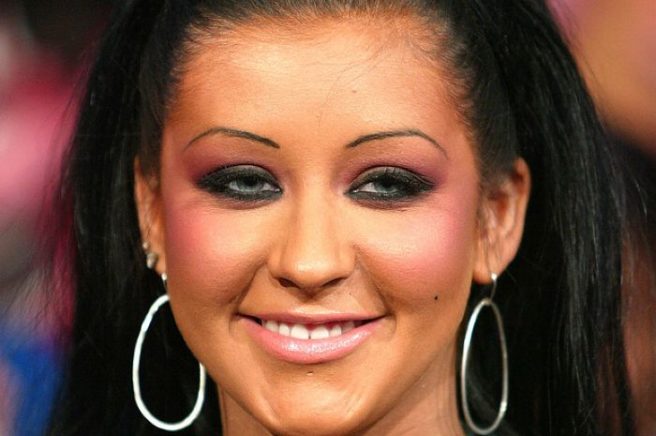 Slow clap! 7 celebrity eyebrow makeovers that deserve an award
A good set of full, shaped eyebrows can make all the difference, and these famous faces prove it.
Check out the difference a fine set of brows can make to someone.
Leighton Meester
Blair Waldorf would certainly approve of this transformation.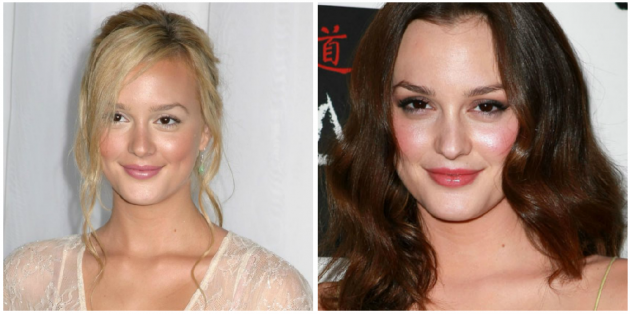 Adele
Hello, from the other side.
Lauren Conrad
The early 00s were a dark tim for LC, clearly…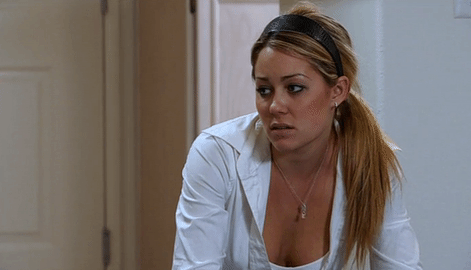 Victoria Beckham
Spice up your life with this brow transformation!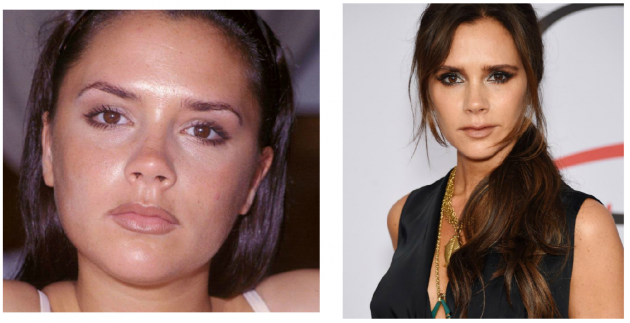 Demi Lovato
Good woman Demi! We are loving her new big brows.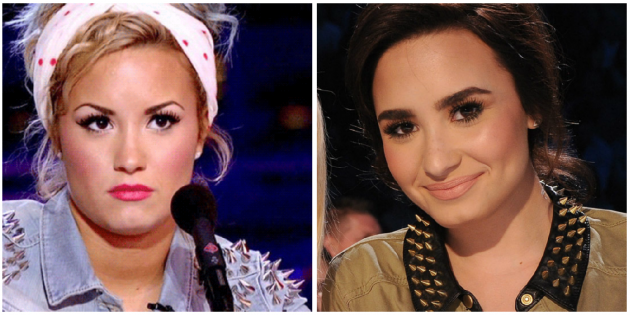 Miley Cyrus
Remember that time Miley beached her eyebrows?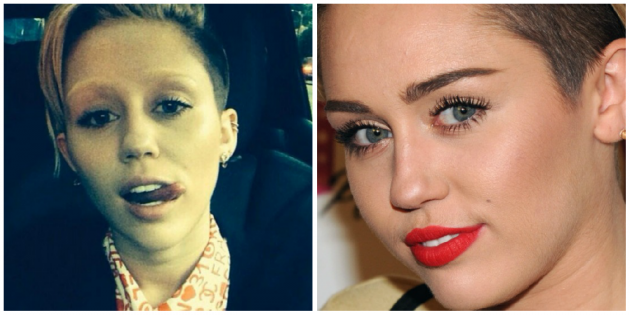 Jessica Alba
Jessica still manages to look beautiful, regardless of the brow.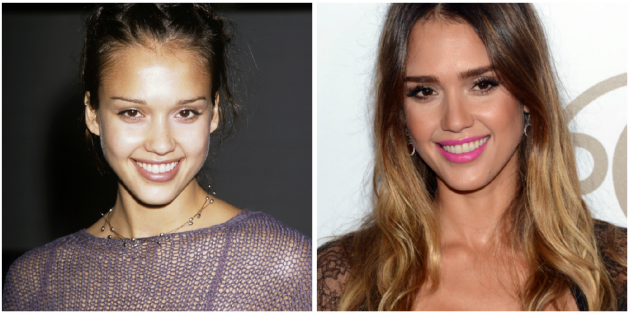 Drew Barrymore
In fairness, Drew was killing in in the nineties with her skinny eyebrows. Glad that trend is over…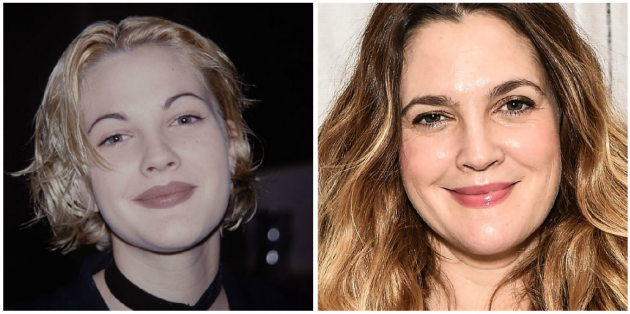 Gwen Stefani
Don't speak.
Never underestimate the power of eyebrows!