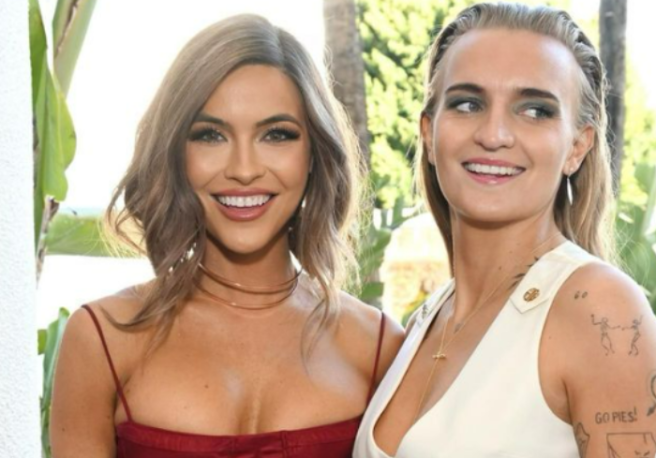 Selling Sunset's Chrishell Stause & partner G Flip get vows tattooed
Chrishell Stause and her partner G Flip have got tattoos of their vows after revealing that they tied the knot earlier this month following a year of dating.
The Selling Sunset star and singer secretly tied the knot in Vegas and shared the wonderful news to Instagram, where Chrishell explained, "Love doesn't always go as planned… Sometimes it's immeasurably better".
Now, speaking to People about their wedding and the lead up to their big day, G Flip revealed the couple got their wedding vows tattooed.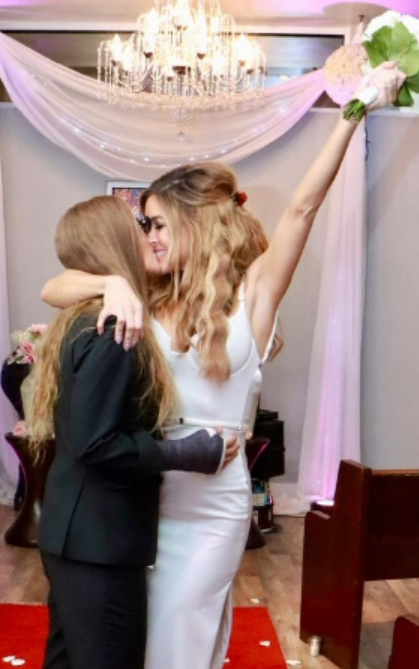 Not revealing exactly what their vows were, the 29-year-old said they were, "Not going to share them, but we've got them tattooed…Some, some of them".
The singer-songwriter admitted they were, "freaking out about my vows, trying to get that right. 'Cause I wanted to say how I was feeling, so I had to tap into my songwriter brain and think of the words of how to describe what I'm feeling".
"So yeah, it was all a little, little bit nerve-wracking, but it was like just so beautiful. And it was just so fun, and it was just so us… It was really, really cute".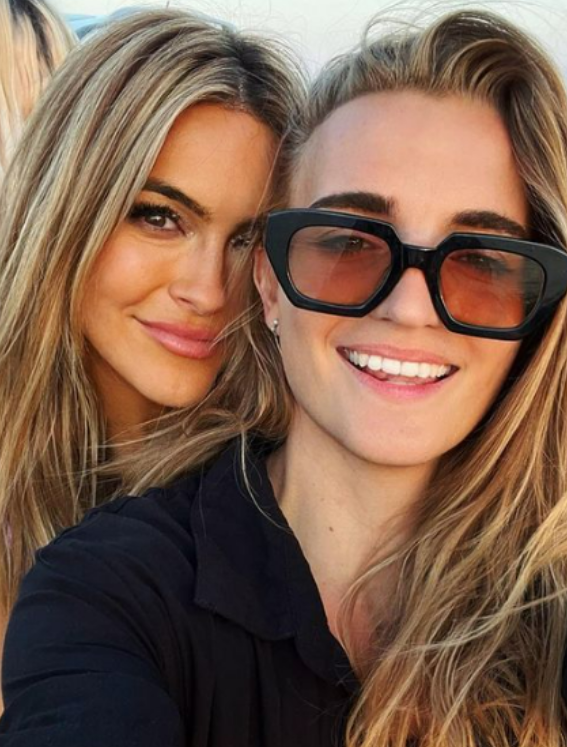 G Flip then went on to speak about the public's reaction to them and Chrishell being an item after Strause was previously dating her boss at The Oppenheim Group, Jason Oppenheim, and split just five months before she and G Flip confirmed their romance.
"It's interesting that people care so much, but like, you know, we're just living life. We're just like two people who spend every day with each other, and we make each other so happy", they admitted.
"It feels pretty normal to me… it's great finding someone that you just wanna spend every second with and this… Makes you happier. And Chrishell's just f***ing so awesome. I just love her so much. She's so beautiful and such a ray of light in my life".