Screening shows one in six Irish women tested POSITIVE for HPV
According to the results of a new study, 15 per cent of Irish women, who participated in a national screening programme, tested positive for Human Papillomavirus – a virus which is known to cause cervical cancer.
Of the 6,000 women who participated in the programme, which was funded by the Health Research Board, one in six carried traces of the virus.
According to The Irish Times, however, just five per cent of those who tested positive carried the two subtypes which are generally associated with cases of the disease.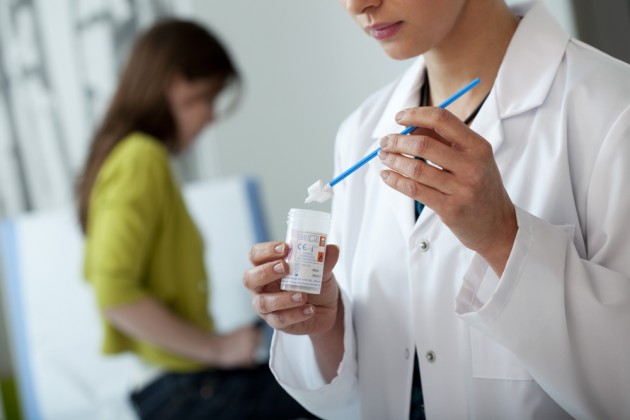 Commenting on the results, John O'Leary, professor of pathology at Trinity College, explained that the results were actually in keeping with similar studies conducted in other countries, and were not a source of undue concern.
While most strains of the virus are low-risk, some are responsible for causing changes to cervical cells which can, in some cases, lead to a cancer diagnosis.
It has been established that women under the age of 30 are most likely to test positive for HPV, with one quarter presenting with DNA of the virus.
The interim results of the pilot screening will be discussed at a symposium in Dublin later today.