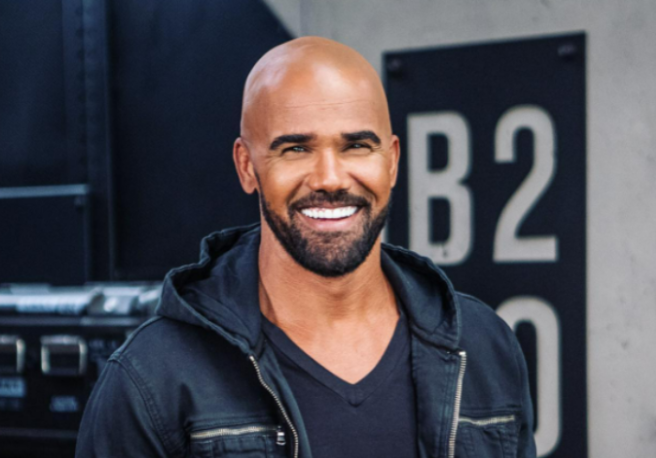 S.W.A.T star Shemar Moore welcomes birth of daughter
Congratulations are in order for Shemar Moore and his girlfriend Jesiree Dizon as they have welcomed their first child into the world together.
The actor, known for playing Derek Morgan in Criminal Minds and Sergeant Daniel 'Hondo' Harrelson in S.W.A.T, confirmed the wonderful news on Instagram earlier today.
Sharing a snap of him and Jesiree to his 4M Instagram followers, the 52-year-old wrote, "Ya boy is officially a Dad!!! Dreams come true!! The rest of my life is here!".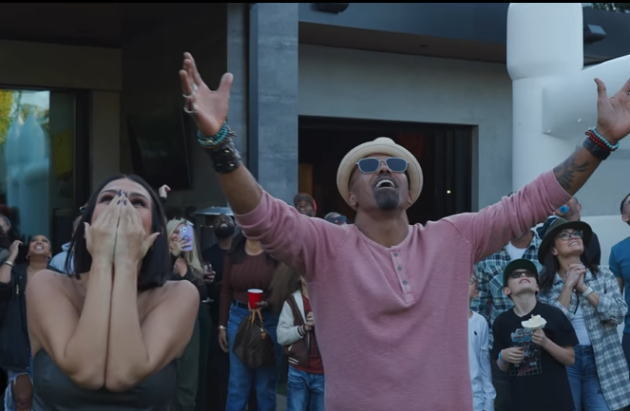 The exciting social media post comes after his rep shared the news of his baby girl's birth with People. Shemar's rep told the publication, "Shemar Moore and his partner, Jesiree Dizon, are happy to announce the birth of their baby girl".
They added, "The family is very happy and healthy".
Many famous faces rushed to the comments to congratulate Shemar on the birth of his baby girl.
Once Upon A Time star Sean McGuire wrote, "Congrats Shemar. Your lives are changed for the better forever. Blessings".
"Congratulations!!! Daddy Moore!!", penned Kindergarten Cops 2 star Bill Bellamy, while Third Watch's Michael Beach added, "Love you bro. The pictures you sent are gorgeous. Welcome to fatherhood".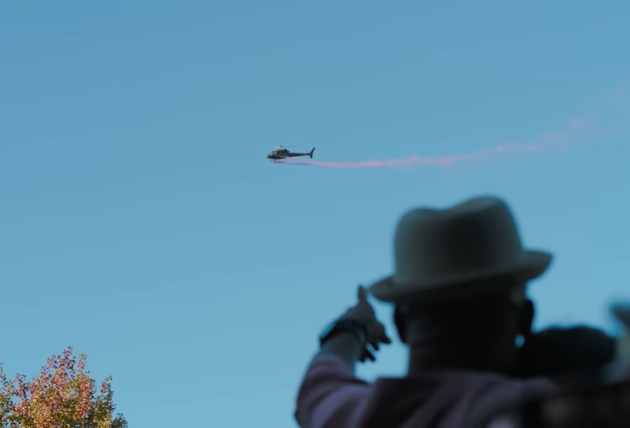 Moore announced earlier this month that he was expecting his first child while talking on The Jennifer Hudson Show.
He revealed, "I'm Shemar Moore, 52½ years old. My mother is in heaven, right now it'll be the three-year anniversary on February 8. And on February 8, I'm going to make one of her dreams come true because, in real life, Shemar Moore is about to be a daddy".
The actor hosted an extravagant gender reveal party and shared clips from the day on social media. He penned, "Mama's smiling from Heaven… Miracles happen… Here comes the BEST part of my life".
Shemar and Jesiree discovered they were having a baby girl when a helicopter flew over the location of their party and dropped a cloud of pink powder into the sky.