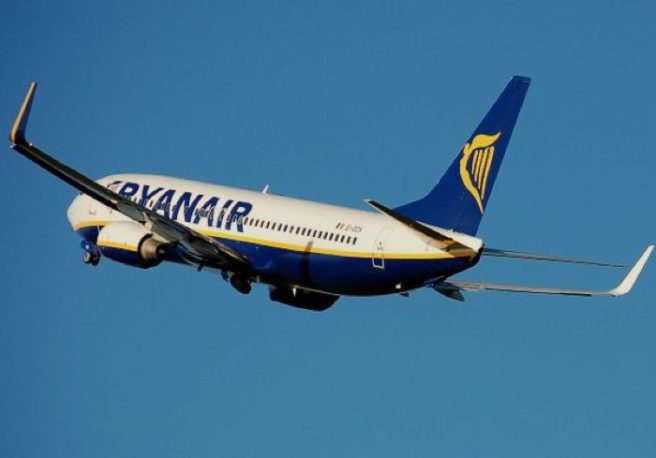 Ryanair boss warns airport strikes could affect summer flights
Michael O'Leary has warned air passengers about potential disruption to this summer's travel season.
The Ryanair boss was speaking at an aviation event in Brussels on Wednesday morning.
During a press conference at the Airlines for Europe summit, Mr O'Leary noted that, in many cases, airports will be more equipped this year to deal with the busy summer traffic.
The flying sector struggled to cope with its demand last year, as its staffing and operations were slow to regain strength following the impact of the Covid pandemic. Many passengers, including at Dublin Airport, were faced with huge queues and lengthy waiting times during the summer 2022 season.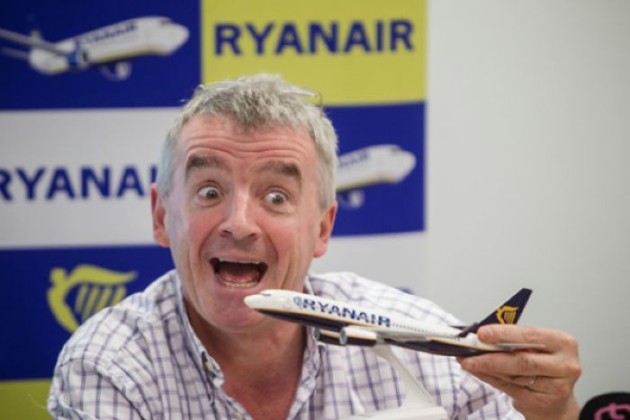 "I think summer 2023 will be materially better at the airports – security, the airlines, the handling agents are much better staffed and prepped for the summer," Mr O'Leary noted in his response to reporters.
Unfortunately, Mr O'Leary does not have complete optimism of the smooth running of airspace during this summer, as air traffic controllers are due to strike. "However, that doesn't mean that summer isn't going to be very difficult," he added.
"Air traffic control [ATC] strikes are going to be infinitely worse. There's capacity restrictions on European ATC systems because of the military activity over Ukraine… and all of the Asian traffic is being funnelled down across German and southern eastern European airspace," he explained.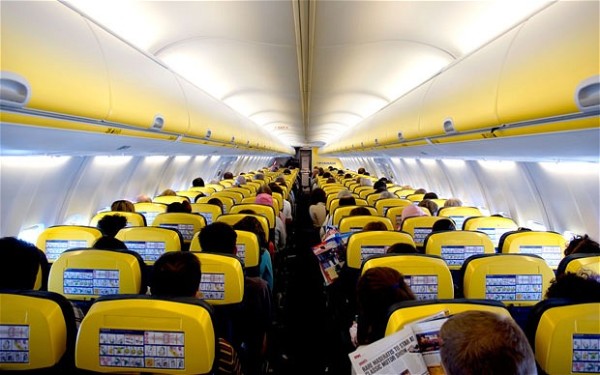 "So, air traffic control is going to be materially worse," Mr O'Leary worried.
According to EasyJet chief executive Johan Lundgren's speech at the the Airlines for Europe conference, there is "a sense of good demand" for air travel this year, meaning that airports are once again looking at a busy summer period.
Earlier this week, Dublin Airport also announced that it has introduced numerous new improvements to facilities, in the hopes of making each passenger's experience more comfortable and efficient.