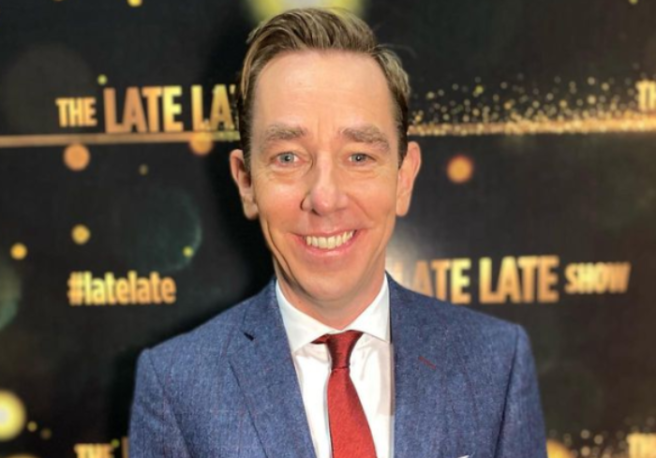 Ryan Tubridy makes shock announcement about The Late Late Show
Ryan Tubridy has announced that he will be stepping down from presenting The Late Late Show this year.
The 49-year-old released a statement through RTÉ earlier this morning, confirming that he will be leaving at the end of the current series. He began the presenting gig in 2009, as the successor to Pat Kenny.
"It has been a privilege to host the national institution that is the Late Late Show for the last fourteen years. I want to thank the tremendous teams of producers, researchers, crew and executives who have done the hard work to keep the show on the road over the years. Many have become dear friends," Ryan began in his lengthy statement.
"Also, to the viewers, I am so grateful for the loyalty you have shown to the Late Late Show, week in, week out. Not only did you raise 30 million euros for Irish charities including over 15 million euros for children's charities all over the island that are particularly close to my heart, but you showed incredible generosity of spirit for which I am profoundly grateful," he praised, referring to the donations through the annual Toy Show appeal.
"And finally, to my family who stood by me every day of every week, year in, year out. To my daughters especially, they put up with so much and I am as grateful to them as I am awestruck by them," he beamed.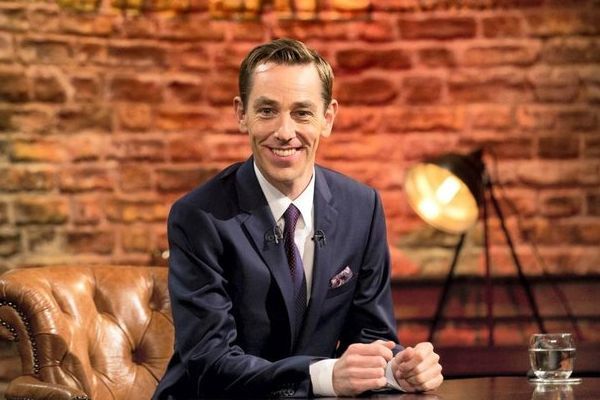 Ryan also paid tribute to the beloved Toy Show. "I will especially miss the annual chaos of The Toy Show and while millions of viewers got to see the thousands of children who made it onto the live show, I saw lots more hopeful singers, messers, dancers and musicians at auditions throughout the country," he teased. "Suffice to say, I am incredibly positive about and hopeful for the next generation and the contribution they will make to this country."
For his final remarks, Ryan added: "I will continue on the radio show which I love and will talk about other projects in the future that will embrace my love of books, history and Ireland but that's for another day. For now, we have exciting plans for the remaining shows this season. Stay tuned!"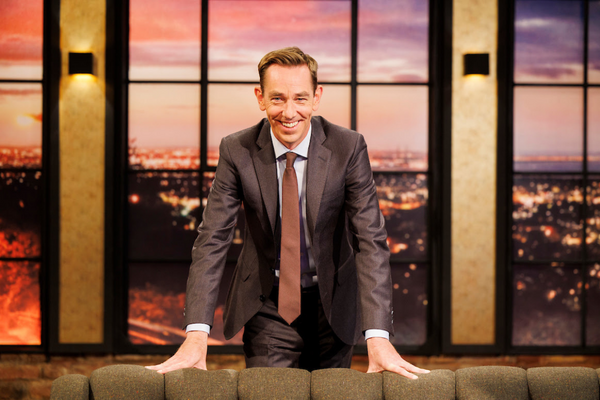 It has been confirmed that Ryan's final Late Late Show will take place on May 26. His successor will be announced in due course.
We wish him well!