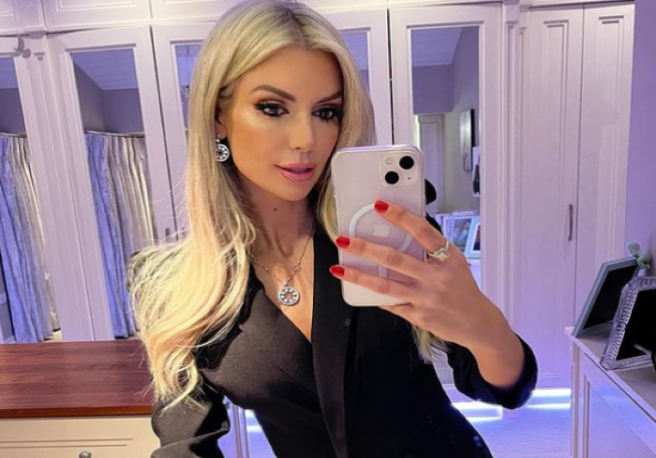 Rosanna Davidson shares throwback snap with heartfelt advice
Rosanna Davidson has been opening up about her road to motherhood.
The mum-of-three welcomed her first child, Sophia, into the world in November 2019 via surrogacy, after suffering the devastating loss of 14 miscarriages.
Now, Rosanna has decided to reminisce on Sophia's time as a newborn, and also reflect on how her struggles with infertility made an impact on her.
Taking to Instagram last night, the 38-year-old shared a throwback snap of herself all dressed up, and cuddling a baby Sophia.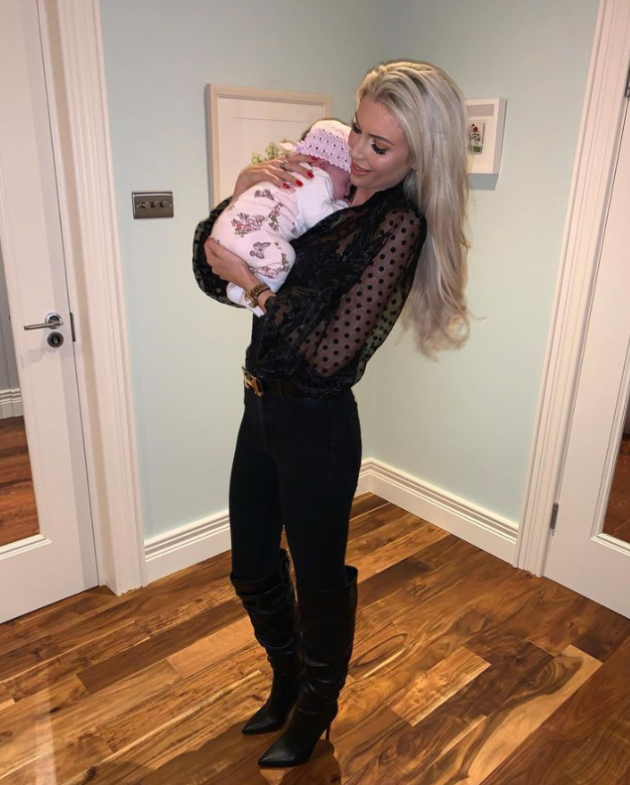 "A memory from this day 2020… all dressed up for our first dinner date with Sophia, who was 9 weeks old", Rosanna recalled.
"Like most newbie parents, I was sleep-deprived, exhausted and overwhelmed, being a new mum and learning on the job. (I still feel overwhelmed a lot now tbh!). But we finally had our much-wanted baby and could barely believe our luck," she gushed.
The Irish model then went on to explain how much exhaustion and anxiety she had felt during her process of trying for a baby. "I have found that infertility is far more emotionally and physically exhausting and all-consuming [than motherhood]. It was an inescapable, constant anxiety. The fear of the unknown," Rosanna noted.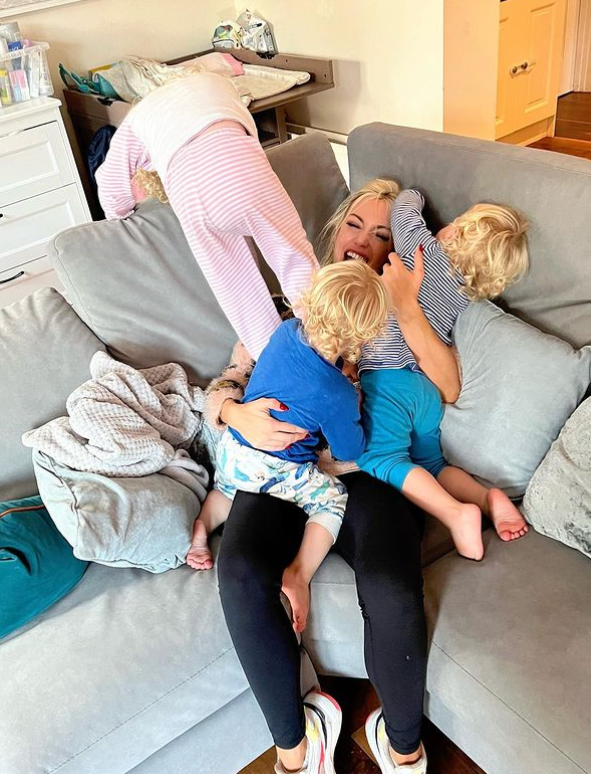 The mum-of-three also admitted that she is still overcoming the emotions she went through during her infertility journey. "Despite the number of people it affects, infertility is still a silent struggle for so many, being a very personal and sensitive subject to discuss. It's a complex kind of trauma and one I'm still trying to process despite having my babies," she wrote candidly.
In the conclusion of her post, Rosanna shared some heartfelt tips for those who are going through the same process. "The best advice I can share if you're struggling just based on what I found helpful, is to talk about it as much as you can with trusted friends or family (or a therapist, if feasible), stay present and take it day by day, acknowledge your very valid feelings, and find a healthy outlet for your emotions," she advised.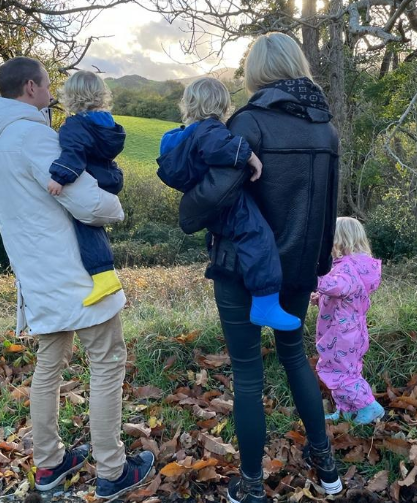 After welcoming Sophia via surrogacy, Rosanna and her husband Wesley later went on to conceive "miracle" twin boys naturally, and in October 2020, Rosanna gave birth to sons Hugo and Oscar.
Well done to Rosanna for opening up about such an important topic!