Robert Pattinson admits he could not 'do life' without therapy
As Hollywood stars go, Robert Pattison tends to fly under the radar, for the most part.
Despite becoming a household name as a teenager and enduring a high-profile break-up with former co-star, Kristen Stewart, Robert appears to have maintained a fairly stable equilibrium in a notoriously difficult industry.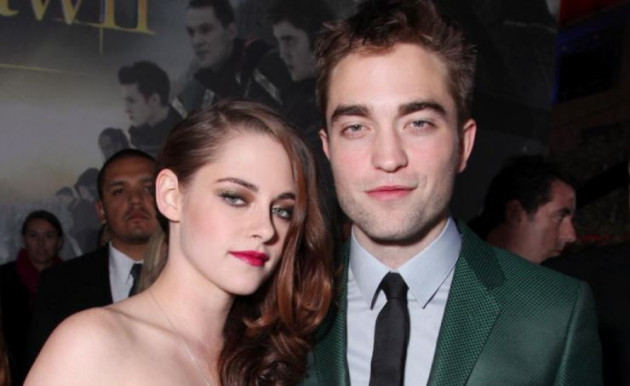 Discussing this during a recent interview with The Telegraph, the 31-year-old credits regular therapy and a positive social circle for his triumphs.
"I had good agents and stuff and I've had really good friends since the beginning," he explained.
"So I think when it gets dangerous for people is when you have no friends and you think, 'Oh, if I get strangers to love me then it will fill that hole'. And then when it doesn't fill the hole then you go 10 times crazier."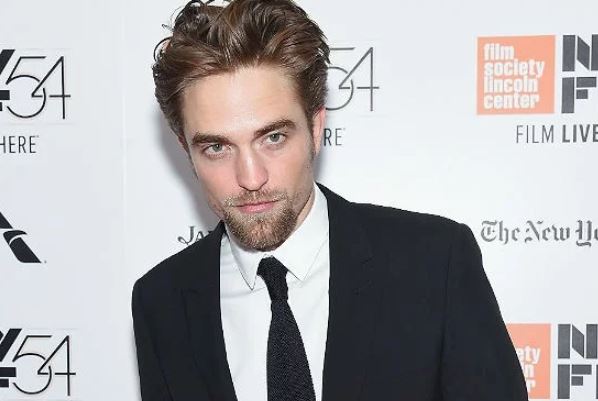 Like many in the spotlight, Robert says he has benefitted massively from seeing a therapist – an element of his life he says left his parents relatively stunned.
"I was like, 'Why is that a bad thing?'" he remembers. "There's just this weird stigma. It's so strange… But I think it's a sort of throwback attitude."
An advocate of seeking help and guidance when necessary, the Twilight star was quick to communicate the importance therapy plays in his life, simply saying: "I don't know how you're supposed to do… life without it."