Cork County Hall found to use similar cladding to Grenfell Tower
According to emerging reports, it has been discovered that the 17-storey headquarters of Cork County Council uses similar cladding to the one which had been installed in Grenfell Towers in London.
The cladding, known as Reynobond Aluminium Composite Material, was installed in Carrigrohane Road's County Hall during a refurbishment project in 2006 – an endeavour which ultimately cost €62 million.
According to the council, the aluminium composite material is present on the exterior of the main council chamber within the foyer of an extension.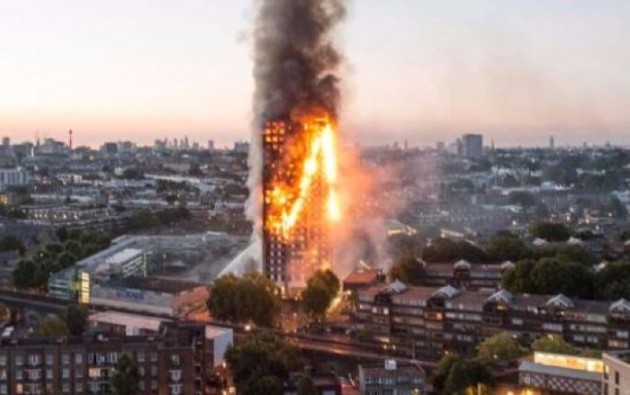 However, both the chief fire officer and the building's facility manager are of the opinion that due to its limited use, coupled with installed fire safety measures which include sprinkler protection, automatic smoke ventilation system, automatic smoke detection, alarm systems and good escape routes, the material doesn't pose any increased risk to the individual.
Despite this, it has been established that an investigation into the proper installation of the material has been commissioned, and the council have confirmed that they will act on any recommendations put forward by experts.
The Grenfell Towers tragedy has claimed the lives of 79 people with the death toll expected to rise.