Recipe: How to make Millionaire Shortbread Cheesecake
With Christmas fast approaching, we can't wait to indulge in some tasty desserts and nothing beats this Millionaire Shortbread Cheesecake! This is the most delicious treat that'll be devoured instantly by the entire family so make sure to grab yourself a slice (or two) once it's set or you'll really be missing out.
Serves
16
Preparation Time
50 minutes
Cooking Time
20 minutes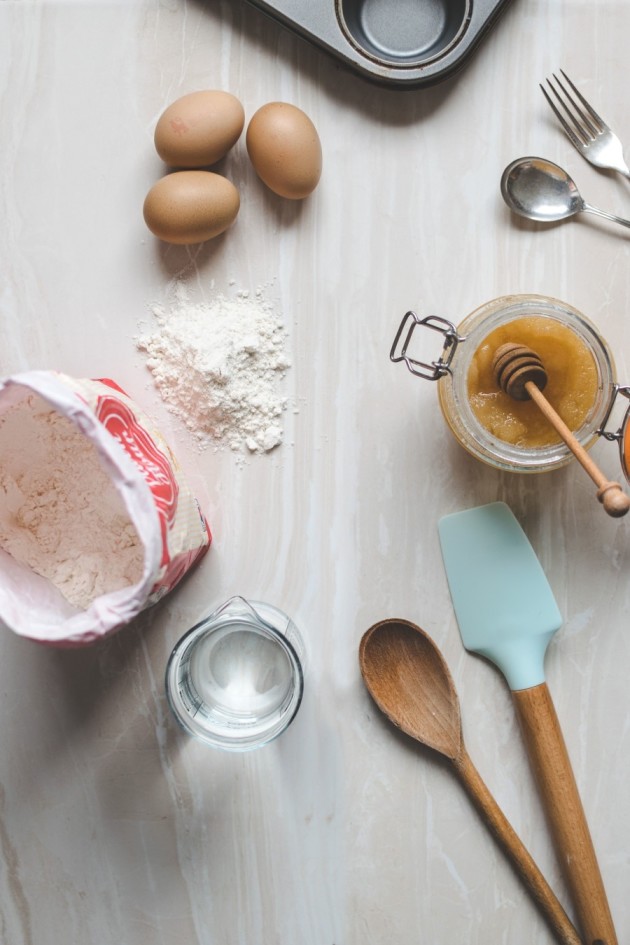 Ingredients
For the base
180g plain flour
60g caster sugar
120g butter
1 tsp baking powder
For the filling
120g butter
120g brown sugar
2 tbsp honey
1 tsp sea salt flakes (optional)
397ml (1 can) condensed milk
300g soft cheese
200ml double cream, whipped to soft peaks
For the topping
100g dark chocolate, chopped
100ml cream
Method
-Heat the oven to 180˚C. Whip sugar and butter until pale and fluffy. Add the flour and mix. The dough should look like crumbs. Transfer it into a 20cm round cake tin lined with parchment paper and press until it forms a crust. Bake for 15 to 20 minutes until golden. Allow to cool in the tin.
-Meanwhile, make the filling. Melt the butter, sugar, sea salt flakes if using and condensed milk in a small pan over medium heat. Bring to a boil then simmer until thickened and light brown, stirring continuously.
-Reserve about 150g of the caramel and then spread the rest onto the biscuit base, creating an even surface. Allow to cool.
-When the reserved caramel is cool, beat with the soft cheese in a large bowl. Add the whipped double cream and fold with a spatula. Pour it over the biscuit and caramel base and place in the fridge to set for about one hour.
-Heat the cream and pour over the chopped chocolate in a small mixing bowl. Place a plate on the bowl and let sit for about 5 minutes, then whisk until the ganache is smooth and glossy. Let cool slightly and pour over the cheesecake. Refrigerate overnight.