Protesters of SeaWorld are enjoying another HUGE victory in California
Since the release of the documentary Blackfish in 2012, SeaWorld have been faced with a massive amount of negative press.
As a result, the attempts of many to close the parks, or actually stop their breeding of the orcas which they hold in captivity have gathered huge support.
Recently, the California Coastal Commission voted that SeaWorld San Diego would be allowed to expand their orca tanks.
Project Blue World was being widely promoted by the SeaWorld organisation- despite the parks struggling to stay afloat as profits and attendance numbers dropped by 84 per cent.
While the project has been allowed, there are some serious conditions which will have to be followed.
SeaWorld San Diego will no longer be permitted to breed its 11 captive orcas.
The commission also provided strict limits on how much SeaWorld can transfer its existing 11 orcas in and out of the park.
SeaWorld will also not be allowed to sell, transfer or trade them. This would mean that these 11 captive orcas may very well be the last to live in tanks at SeaWorld San Diego.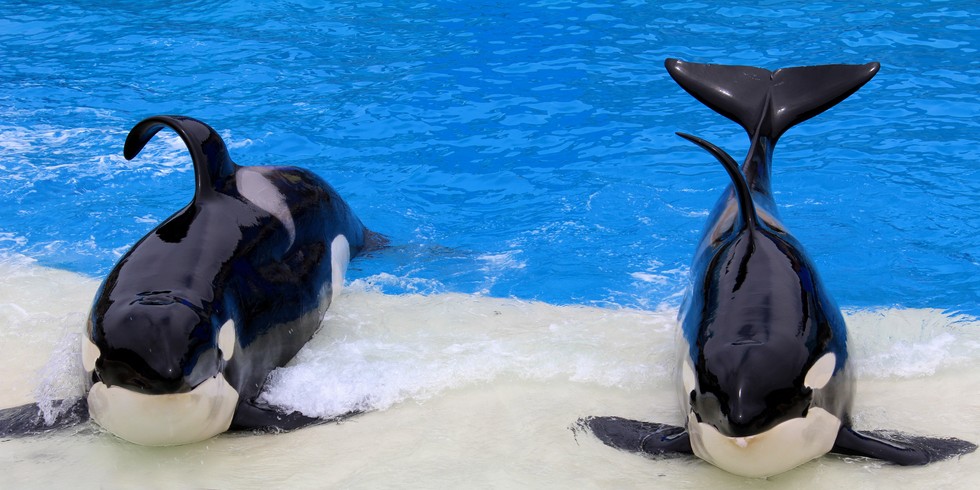 Speaking to The Dodo, Jared Goodman of PETA said:
"The California Coastal Commission did right by orcas in requiring, as a condition of approval for the Blue World Project, that SeaWorld stop breeding them, which will ultimately end captivity for long-suffering orcas in California."
He added that the strict laws enforced by the Commission mean that no more orcas will be "condemned to a non-life of loneliness, deprivation and misery."
HAPPENING NOW: PETA supporters take over the screen as #SeaWorld talks #NeverBeSilent #VoteNo pic.twitter.com/SQ2Ddrootd

— PETA (@peta) October 8, 2015
He also referred to SeaWorld as a circus and the orcas as its "abused elephants."
John Reilly, president of SeaWorld San Diego has spoken out against the ruling by saying that "a ban on breeding would sentence these animals to a slow extinction in our care."
SeaWorld continues to operate parks in both Orlando and San Antonio. Neither of these parks have been affected by the latest news but protestors of SeaWorld are hoping that could change very soon.