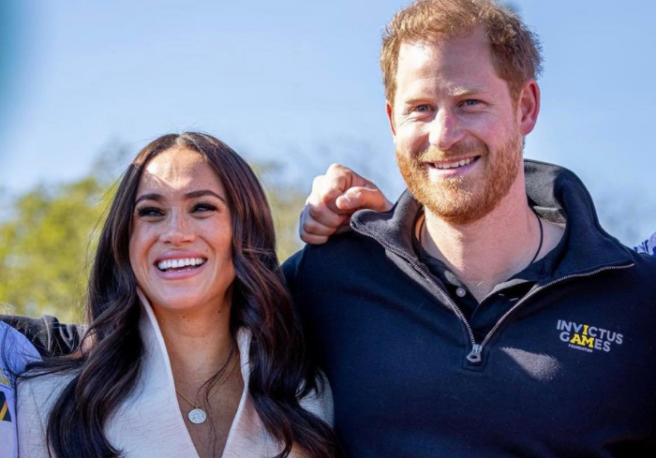 Prince Harry & Meghan involved in 'near catastrophic car chase'
Prince Harry and Meghan Markle have been involved in a 'car chase with paparazzi' that could've had a 'near catastrophic' ending, according to multiple reports.
The chase supposedly occurred last night after the couple made their first public appearance following the King's Coronation earlier this month.
The couple and Meghan's mum, Doria Ragland, were attending an awards ceremony in New York that was held by the Ms Foundation for Women.
At the awards ceremony, Markle received the Ms Foundation's Women of Vision Award, recognising her "global advocacy for women and girls".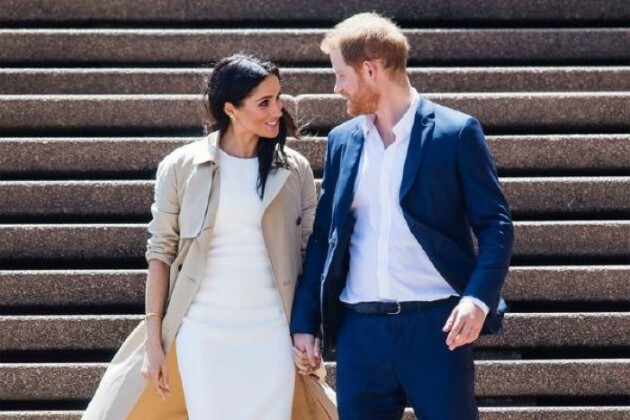 Harry's spokesperson is said to have released a statement for the couple that reads, "Last night, the Duke and Duchess of Sussex and Ms Ragland were involved in a near catastrophic car chase at the hands of a ring of highly aggressive paparazzi".
"This relentless pursuit, lasting over two hours, resulted in multiple near collisions involving other drivers on the road, pedestrians and two NYPD officers".
They closed off by adding, "While being a public figure comes with a level of interest from the public, it should never come at the cost of anyone's safety. Dissemination of these images, given the ways in which they were obtained, encourages a highly intrusive practice that is dangerous to all involved".
There are reports that Harry, Meghan and Doria were being followed by half a dozen vehicles, with many breaking road traffic rules including running red lights, driving on pavements and using their phone while driving.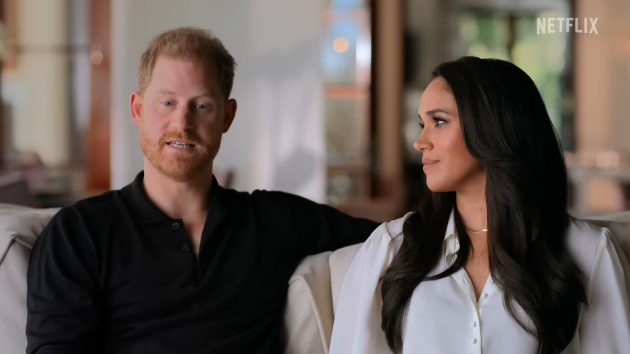 Photos of the couple and Meghan's mum in a black SUV have been shared online, as well as them seen later in a taxi cab which was being closely followed by the Police Department.
Omid Scoobie, biographer of the book Finding Freedom based on Harry and Meghan has Tweeted to say, "A source close to the Sussexes say Harry, Meghan and Doria are "understandably shaken but thankful everyone's safe"".
Harry and Meghan stepped away from royal duties in 2020 before they moved to America.
Part of the reason they moved was due to harassment by the media, which the Duke has spoken out about on multiple occasions following the tragic death of his mum, Princess Diana, in Paris, 1997, after her limousine crashed after being pursued by paparazzi.