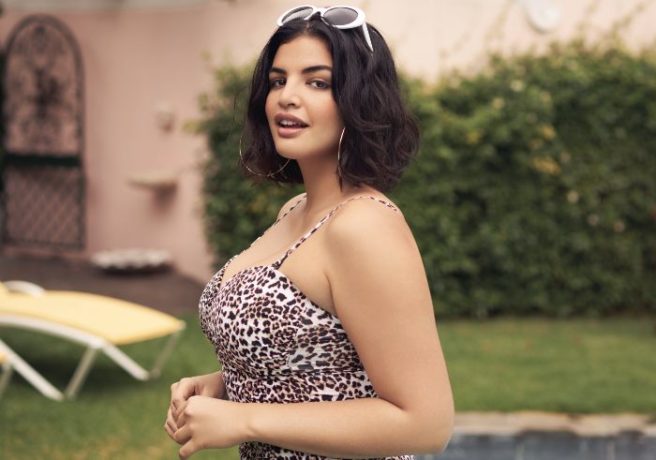 Penneys has a new swimwear range, and we're ready for summer
Summer is well and truly on the way, and we are dreaming of sunshine, beaches and delicious cocktails.
If you're like me, you probably have at least one summer holiday booked (and your bag packed months in advance).
Well, one thing I always struggle to pack are swimsuits – I never find nice ones that suit my curvy shape.
Until now.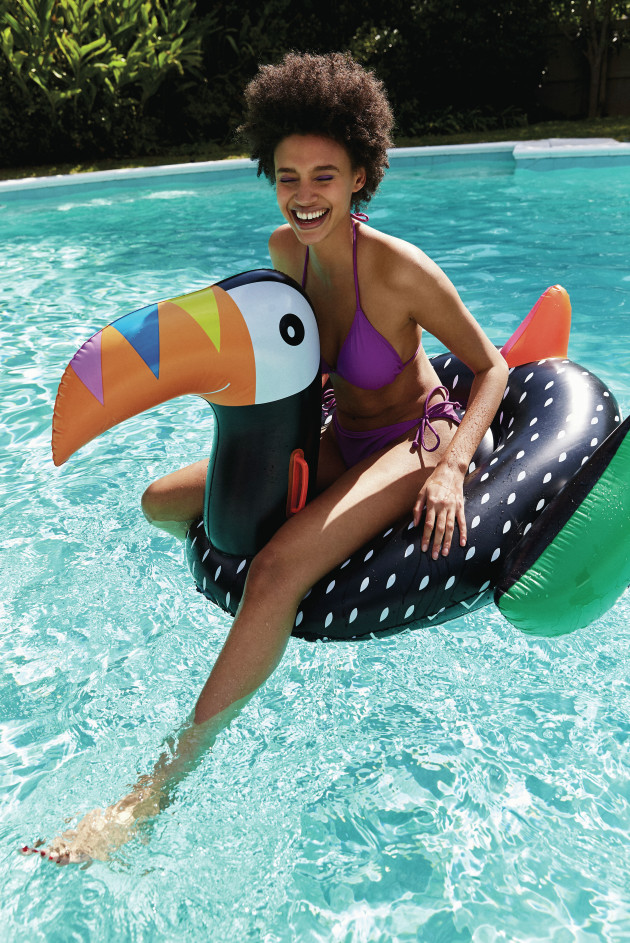 The stun huns at Penneys have revealed their new swimwear collection – and I need it all immediately.
The collection is made up of bright colours, flattering shapes and fun styles.
There are a handful of eye-catching one pieces, with statements such as 'Tribe' and 'Malibu' printed on the front.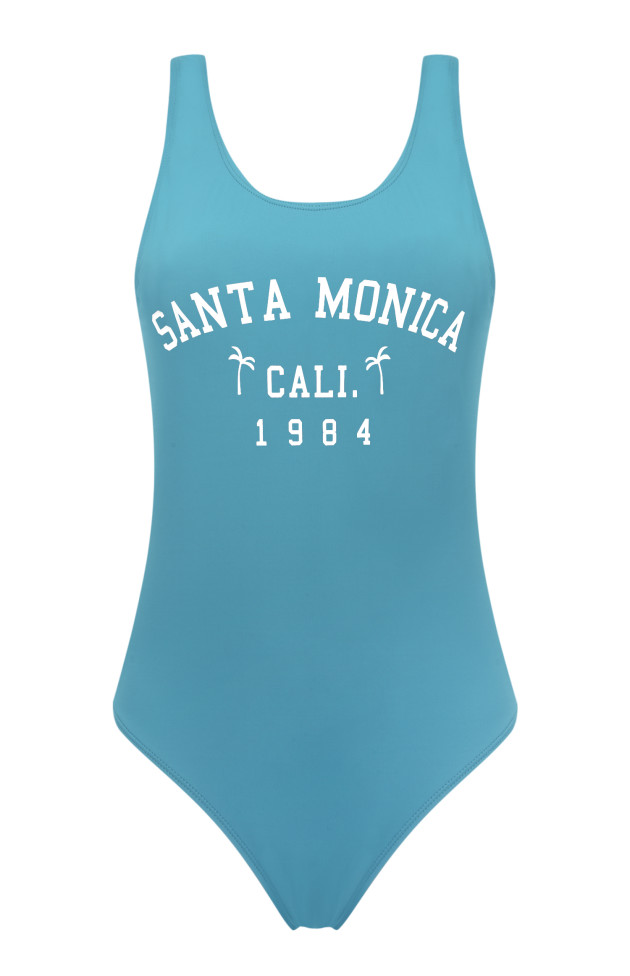 Bay watch alert also folks, as one of the nicest swimsuits is bright red, and sexy as hell.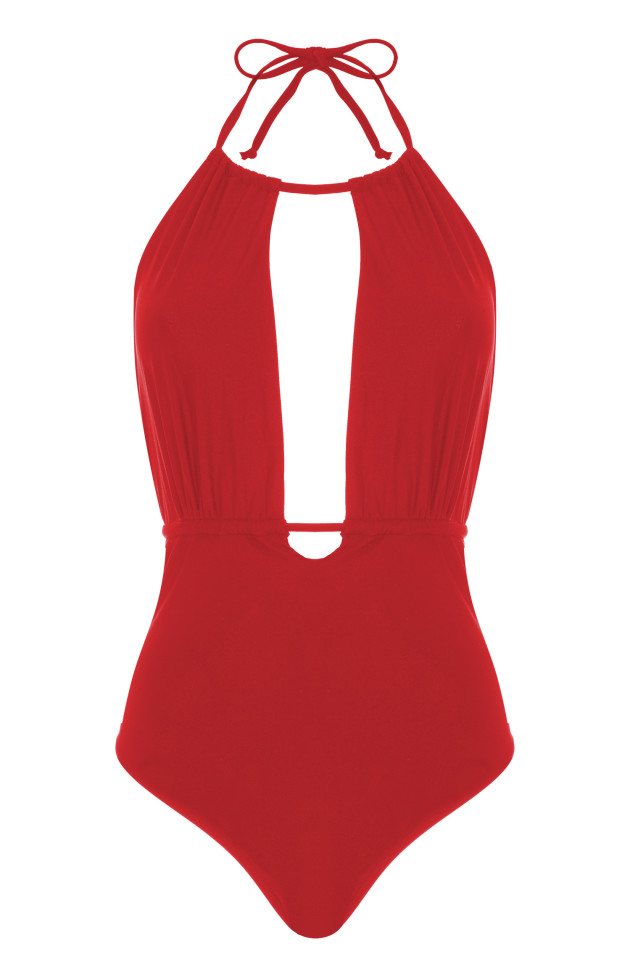 There's also a really groovy suit with a tropical print, and I can actually already taste the Pina Coladas.
Get me to the sun, right NOW.
This cute number also comes ina two piece – so you've loads of choice.
My genuine favourite swimsuit of the whole collection? The bottle green one with the cute little frill.
How nice its this? I will need a spray tan, but I'm ready.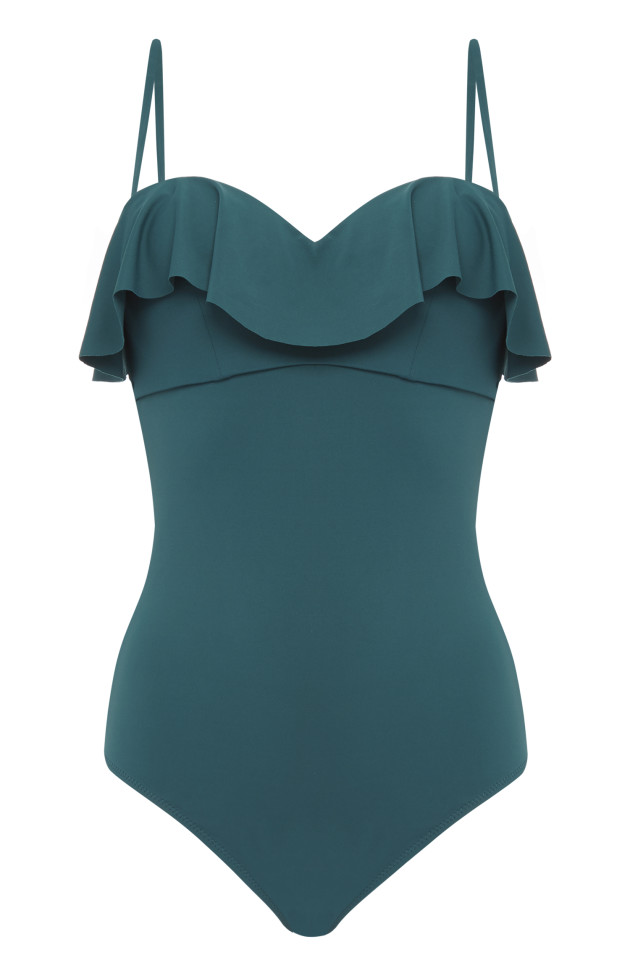 Prices for this divine collection start at just €2.50, which means we have an excuse to buy absolutely EVERYTHING.
Summer, we're waiting.