'Holding a knife to my neck' Campaigner on the reality of OCD
Aaron Harvey, a mental health campaigner from Orlando, Florida, struggled with OCD for most of his adult life.
For 20 years, he was consumed by negative and often violent thoughts as a result of the disorder, but now, he has finally decided to speak up and break the stigma around OCD.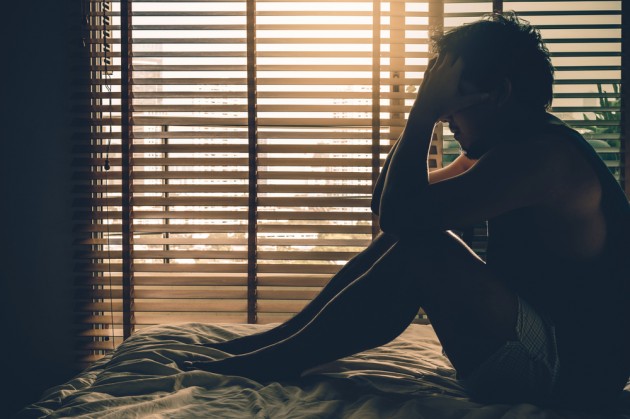 "I finally sought treatment when I started challenging my harm OCD thoughts," he told The Independent.
"I remember having an image flash into my mind where I was standing in front of a mirror in a dark room holding a butcher knife to my neck.''
He continued, ''In that moment, I realised it was a memory, not an unwanted thought. The night before I must have self-medicated so heavily I didn't remember. I was terrified."
The 36-year-old is speaking out about his experiences with that hope that he can encourage others with the condition to seek help.
See, many people assume that OCD sufferers are just paranoid about the cleanliness of their surroundings or become irritated when things don't go according to schedule, but the reality of the condition is much darker for some.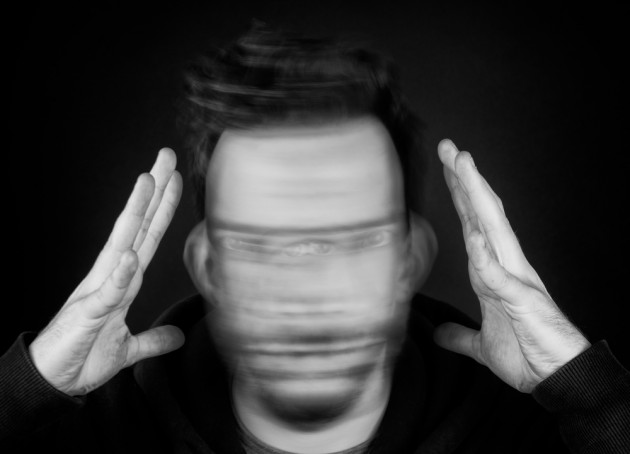 It took Aaron Harvey over two decades to take control of his condition, but now he has set up the non-profit mental health organisation IntrusiveThoughts.org.
Through this, he established the Intrusive Thoughts Project, an initiative which invites people diagnosed with OCD to share their stories YouTube, Facebook and Instagram.
On average, it takes people seven years to seek professional help for OCD and according to Aaron this is largely due to the disturbing and emotional nature of the condition.
"Violence. Sex. Murder. Pedophilia. Blasphemy. It's all so taboo that you spend your entire life trying to prove to yourself you're not capable of acting on the images in your head."
Although he has sought help, Aaron admits that his OCD can still flare up every now and again.
''It disrupts all the beautiful moments in my life, and all the mundane ones too."
His ultimate goal is to break the stigma around the disorder and in turn, offer help to people who think they have no one to talk to.