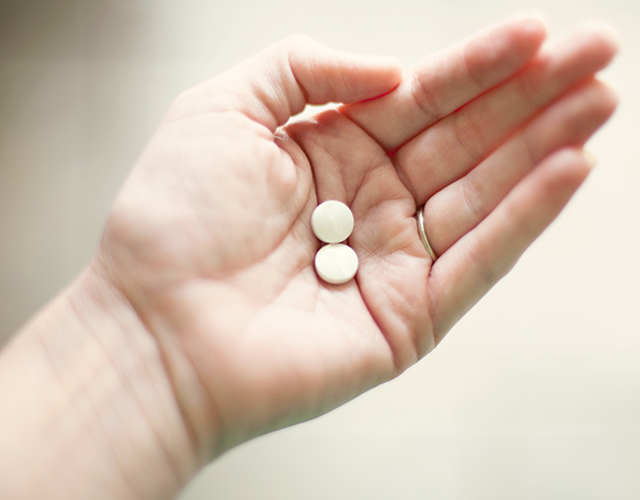 Number of abortion pills seized at Irish borders fell by 200 last year
According to figures from the Health Products Regulatory Authority, there was a significant decline in the amount of abortion pills seized by customs last year.
536 abortion pills were seized at Ireland's boarders in 2016, 200 less than 2015 and more than 500 less than the 2014 figures.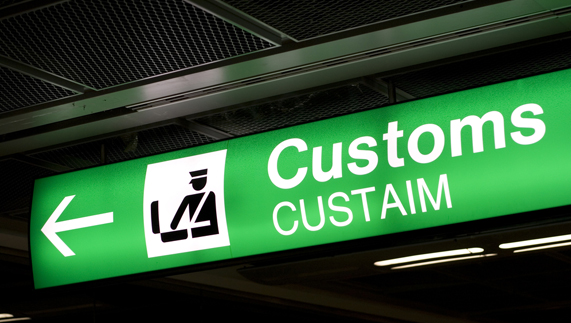 According to The Irish Times, Irish women are beginning to use Northern Ireland addresses in order to bypass Irish border controls and gain access to the medication.
A spokesperson for the regulatory authority warned patients of the risks involved with ordering the medication online: "There is no way of knowing how safe these medicines are or if they will work properly."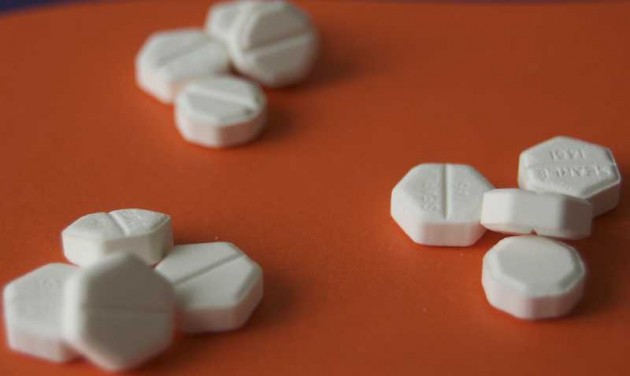 Rebecca Gomperts, founder of Women on Web, a website where Irish women can order misoprostol and mifepristone, does not believe the drop in the amount of pills being confiscated represents a drop in the number of women who are accessing the medication.
''Women will find other addresses outside Ireland to receive the medical abortion pills."
She continued, "It is widely known that making abortion illegal does not stop women from having abortions."
The news follows a meeting of the Citizens Assembly over the weekend where the majority voted for access to abortions without restrictions.