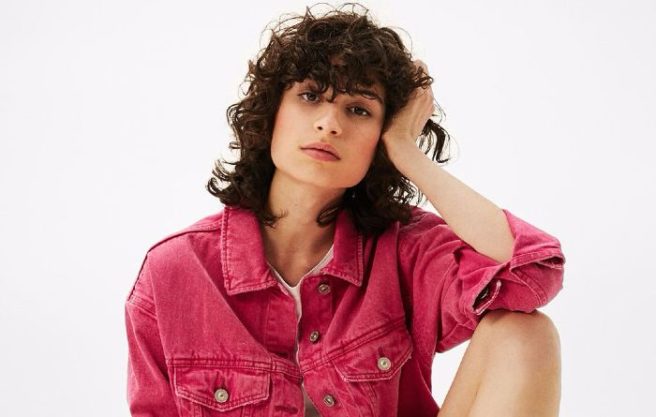 Nothing to wear tonight? These last minute buys are in town NOW
Feeling like you have nothing to wear tonight?
Never fear, we've put together a selection of gorge style pieces that are available in store right now, so hop on that bus to town and do some last minute shopping before hitting the town tonight.
From vinyl skirts to colourful denim and on-trend accessories, these new season bits are giving us tonnes of outfit inspiration for tonight.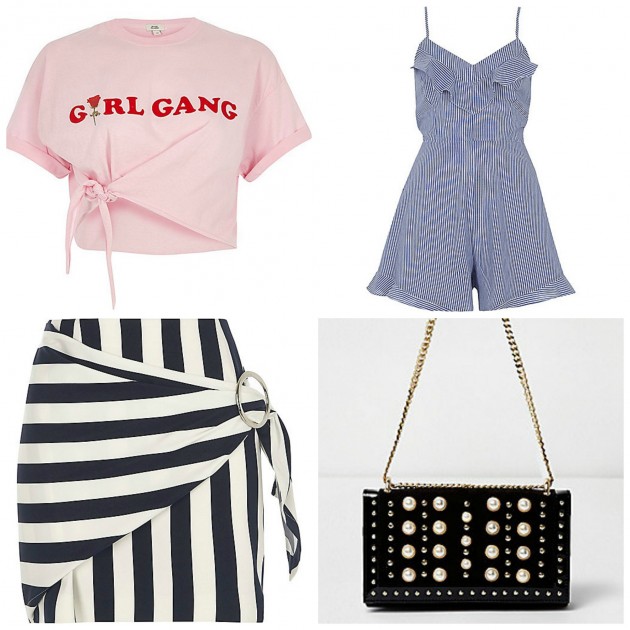 Left to right: River Island T-shirt €25.00
River Island Cami Playsuit €45.00
River Island Navy Striped Skirt €43.00
River Island Pearl Detail Bag €35.00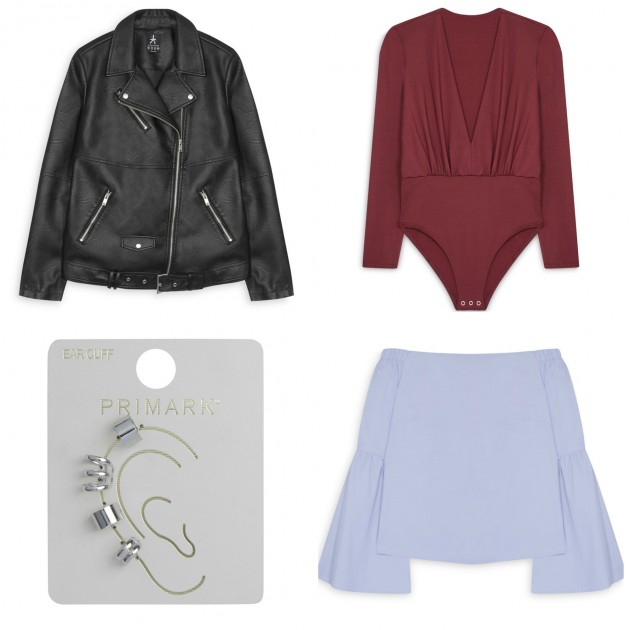 Left to right: Penneys Biker Jacket €20.00
Penneys Bodysuit €10.00
Penneys Ear Cuffs €3.00 P
Penneys Flare Sleeve Top €13.00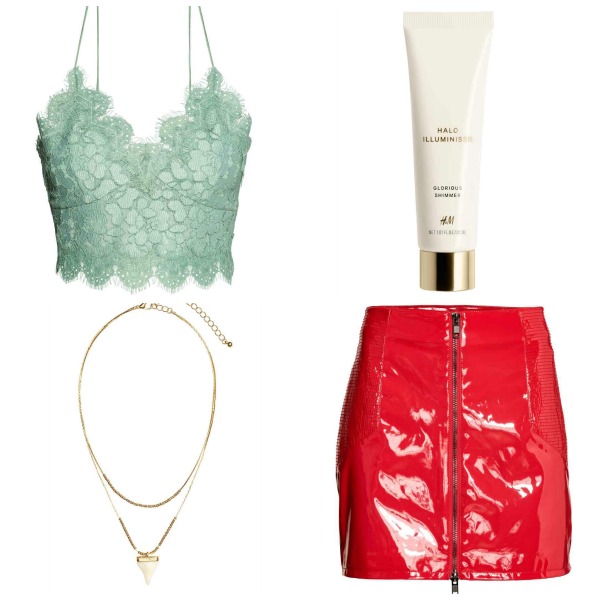 Left to right: H&M Lace Bustier €9.99
H&M Halo Illuminating Highlighter €9.99
H&M Shark Tooth Necklace €7.99
H&M Patent Skirt €29.99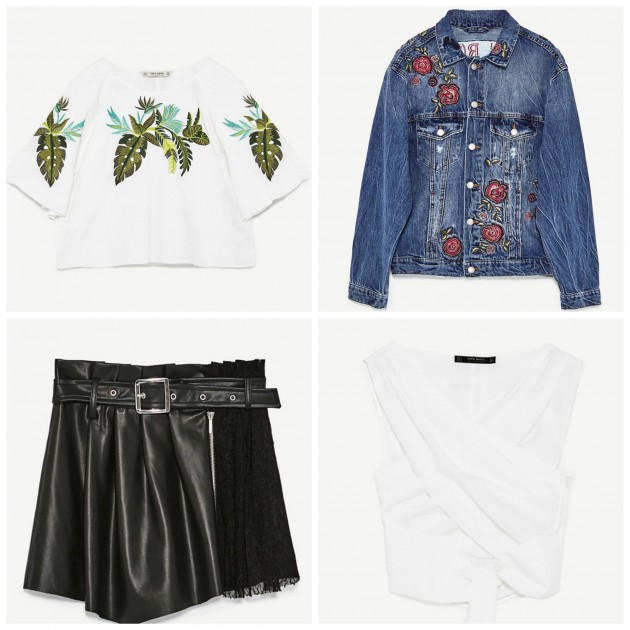 Left to right: Zara Leaf T-Shirt €29.95
Zara Embroidered Denim Jacket €69.95
Zara Lace And Leather Skort €39.95
Zara White Wrap Top €25.95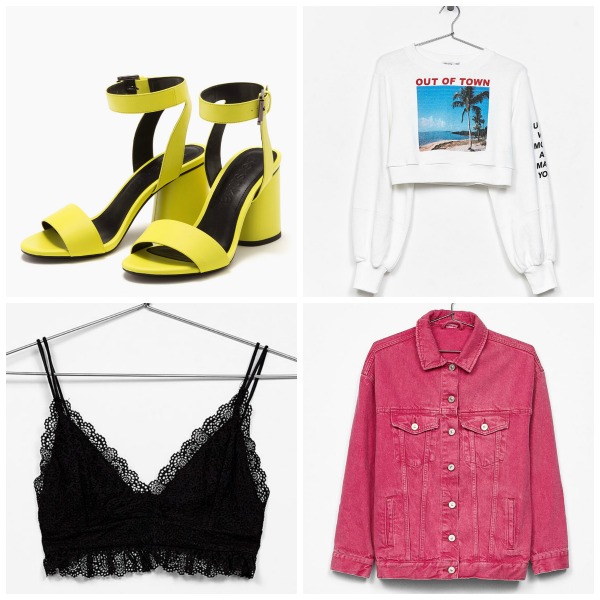 Left to right: Bershka Neon Block Heels €29.99
Bershka Printed Top €17.99
Bershka Lace Bralette €12.99
Bershka Pink Denim Jacket €27.99