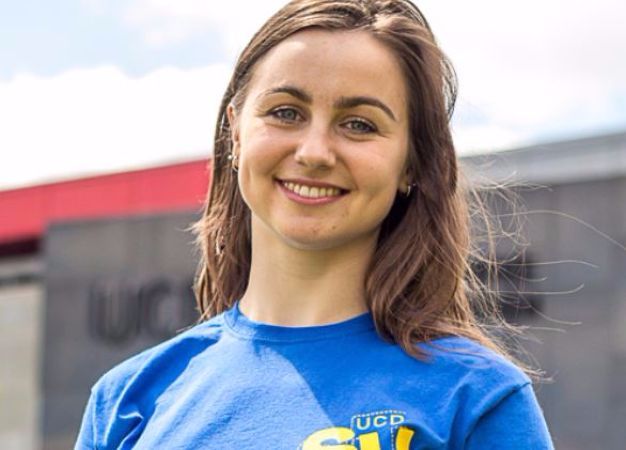 Katie Ascough argues abortion is 'not the answer' in cases of rape
Katie Ascough, the former president of the UCD Student Union, elaborated on her pro-life stance while speaking with Marian Finucane on RTÉ Radio 1 this weekend.
Katie, who was impeached after making the decision to remove information pertaining to abortion from the university's Fresher handbook, told the host that her pro-life stance also applies to cases of rape.
The 20-year-old, whose pro-life opinion intensified after her mother suffered a miscarriage in recent years, explained that while she considers rape 'an abhorrent crime', she feels a termination is an unwise response.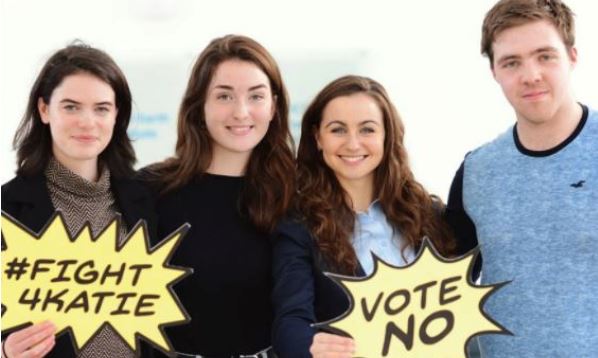 "Rape is one of the most abhorrent crimes towards women and I completely condemn it. In fact I think we need to look at having more serious sentences for rapists in Ireland," she said.
"But at the same time, I do not think that abortion is the answer to this," Katie added.
Arguing that women who terminate a pregnancy following rape essentially punish the foetus as opposed to the father, Katie suggested that increased support would reduce the number of women who opt to abort in these cases.
"The child should not have to bear the brunt of their father's crime. The child should not be essentially sentenced to death for what their father has done."
"I think we need to support them in as many ways as we can but at the same time, when it comes to bodily autonomy, there are two people involved in a pregnancy," Katie said.
"A child's heart starts beating at 21 days. And I don't think we can ignore that."
Katie was voted out of office by 69 per cent of voters last month.