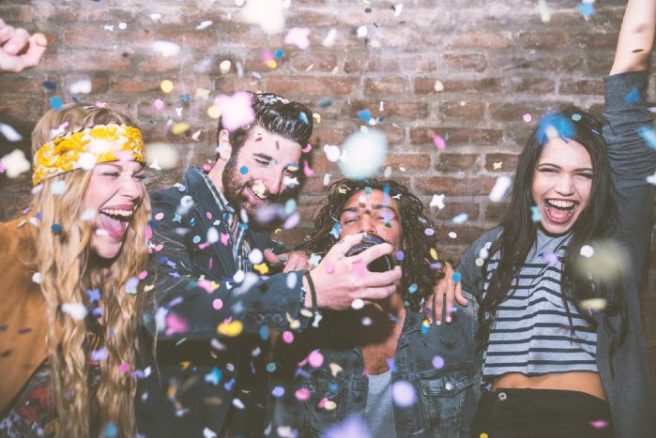 No plans for the Bank Holiday weekend? We've got you sorted
The long weekend is just around the corner and with so many amazing events due to take place around Dublin, staying in is not an option – (that is if you're not too busy devouring copious amounts of chocolate, of course).
From Whitney sing-alongs to mass pillow fights, here's our top five picks.
1. Beauty and the Beast Drive-In, March 31, Leopardstown
Retro Drive-in Movies are bringing the Disney magic this weekend, with a special screening of the iconic Beauty and the Beast.
Grab the girls, load up the car and prepare for the sing-a-long of your lives!
There'll be burgers, hot digs, pizza and popcorn available on site
Limited tickets are available here.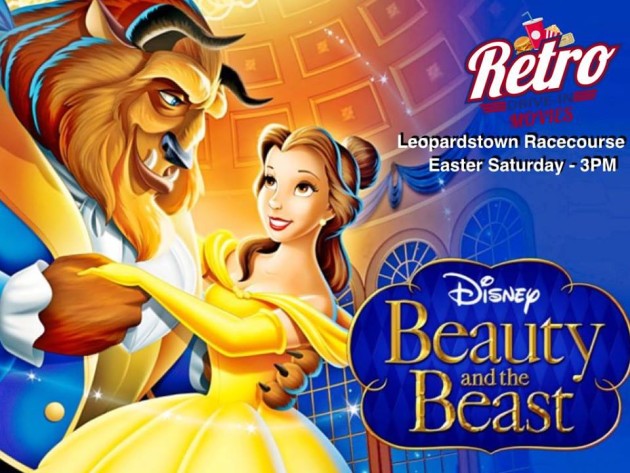 2. Whitney vs Mariah Easter Sunday Special, April 1, MVP Dublin 8
Reckon you could give the queens of pop a run for their money?
The Sing Along Social is a zero-commitment choir designed for people who can't sing.
You don't have to practice, or even need to know the words. It's about singing along to your favourite tunes in the company of friends and strangers.
Doors at 7.30pm sharp and tickets are €9.00 online or €10.00 on the night.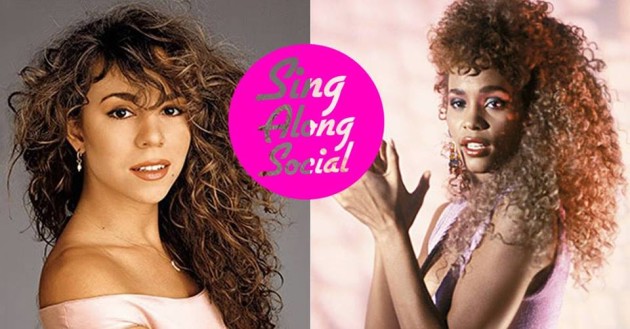 3. North Side vs South Side Pillow Fight, April 1, Phoenix Park
It looks like the old rivalry is alive and well, as Dubliners from both sides of the Liffey meet for a massive pillow fight at 3pm in Phoenix Park.
Oh, the organisers have also planned a 'Grushie' afterwards – which, from my understanding is some kind of old tradition that involves throwing small coins on the ground for children to collect.
Sure, what else would you be doing on Easter Sunday?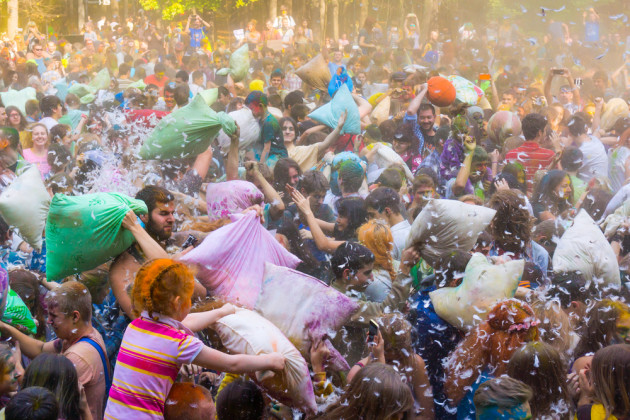 4. Ted Fest Dublin, The Church Bar & Restaurant, Dublin 1
Is there anything to be said for saying another Ted Fest?
Awakening your inner Mrs. Doyle and celebrate the Easter weekend with a lovely cup of tea down at The Church Bar & Restaurant.
Guest are invited to dawn their holiest attire and participate in a world record attempt for the Largest Gathering of Characters from Father Ted.
There'll also be an interactive big screen quiz, Funland photo opportunities, drink special and prizes for the best dressed and best quiz team name.
Tickets are €45.00 for a table of four and are available here.
Go on, go on, go on, go on!
5.Red Bull Music FREE GAFF
Did I hear someone say free gaff?
From cheeky cans to late night jams, there are few things in life more enjoyable than a humble house party.
Taking over a city-centre gaff for one spectacular weekend, FREE GAFF brings together Ireland's best musical talent all under one roof.
For more information, click here.