New releases: we have your long-weekend Netflix binge sorted
The long weekend is almost here – and after a week of work, you don't want toscroll aimlessly through Netflix this weekend.
We have your binge organised with all their newest releases.
Kicking off your Friday night, Netflix has announced a number of new seasons from their original series.
Unbreakable Kimmy Schmidt, season four is now live, as well as the third season of You Me Her.
Arrested Development fans rejoice as season five has arrived. The first-half of the award-winning comedy will consist of eight episodes. We won't give you any spoilers, so you'll have to tune-in to find out what happens in the aftermath of the last season.
The Break with Michelle Wolf will have you laughing all weekend with half-hour episodes bursting with jokes, sketches and team-ups with celebrity guests.
New episodes of the series will be airing Sunday.
For all the zombie lovers, iZombie will have another episode for you to devour on Monday. The series follows an over-achieving medical resident Liv Moore. During a party, a zombie feeding frenzy casually breaks out (as they do), and she ends up joining the ranks of the living dead.
Despite her pale appearance and love for brains, she attempts to pass as human. Liv devises a plan to resist her drive to consume fresh human brains (gross) by taking a job at a coroner's office.
Eating on the job, she secretly snacks on the brains of corpses there. During one of her brain binges, she discovers she has been absorbing the memories of those she feeds on.
This leads her to pose as a psychic and work with a detective to help solve their murders.
Available from today, you won't want to miss this three-part documentary on that fateful night in Paris on November 13.
The 9/11 directors, Jules and Gédéon Naudet, tell a human account behind the terrorist attacks, which happened in the capital city in 2015.
The story shares testimonies of the people brought together by tragedy, from the survivors, the fire department, the police and the leaders of the French government.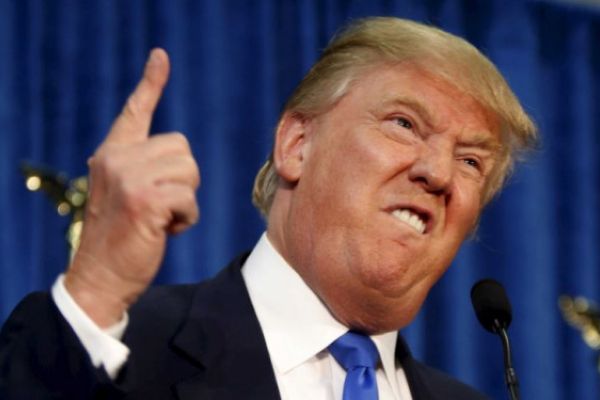 Another new documentary features one of the most talked about people in the world. Taking a seat in the oval office and infamous for his bizarre behaviour and tweets, Trump takes centre stage in this story.
Season one of Trump: An American Dream will follow Trump's rise in the 1970s, his expansion into the casino industry in the 1980s, his financial problems, and turning his attention to politics in the 2010s, which will feature his decision to run for the White House.
The four-episode series shows how he has embodied many of the movements that have shaped American society since the 1960s, including capitalism, political disenfranchisement, reality TV and social media.
All you have to do now is get some tasty treats at the ready.