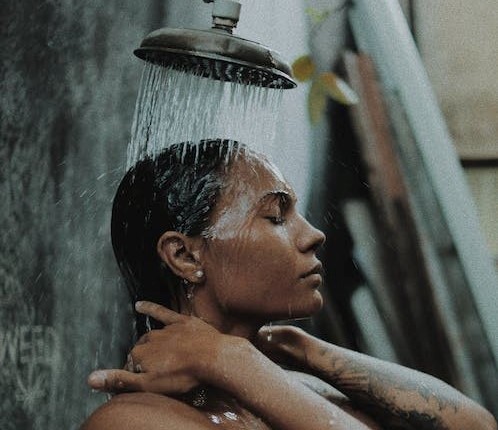 Much loved TikTok brand CeraVe shares top advice for #showertok
Whilst most focus on maintaining and protecting the facial skin barrier, it is crucial that your body skin is not neglected. People are becoming increasingly conscious of how to take care of their body with #showertok searches over 4 billion on TikTok.
CeraVe Consultant Dermatologist, Dr Alexis Granite's body skin saviours
"The head and neck make up 9% of our skin surface area*, the rest is over the body. Looking after and protecting the skin on our body is vital to preventing dryness. A healthy skin barrier ensures that our skin stays hydrated and smooth instead of parched and flaky".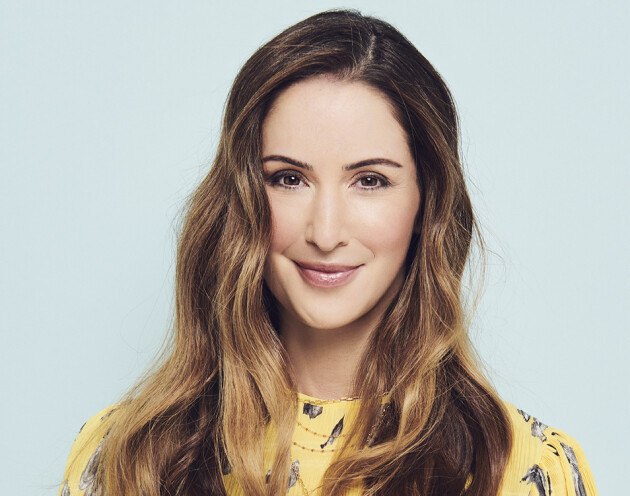 "It is all about adding hydration back into the skin. This can be done in a variety of ways including:
Moisturise regularly with CeraVe to deliver instant and long-lasting hydration
Add moisture back into the air with humidifiers and diffusers
Keep the heating down and low as tolerable
Avoid super rough or scratchy fabrics on your body
When showering, make sure water is cleared of chlorine, hard minerals, and impurities so it's kinder to your skin"
Dr Alexis Granite notes "A good body care routine is just as important as your facial skincare. I always recommend you moisturise your body daily to keep it feeling soft and supple, but in the colder months it's worth upping the ante with a dedicated hydrating cleanser. CeraVe's body range is formulated with ceramides – a natural element within our skin that help support barrier function, as well as lock in moisture. CeraVe Moisturising Cream (RRP €18) or Lotion (RRP €12.50) is perfect for this time of year, as is its Hydrating Foaming Oil Cleanser (RRP €15)."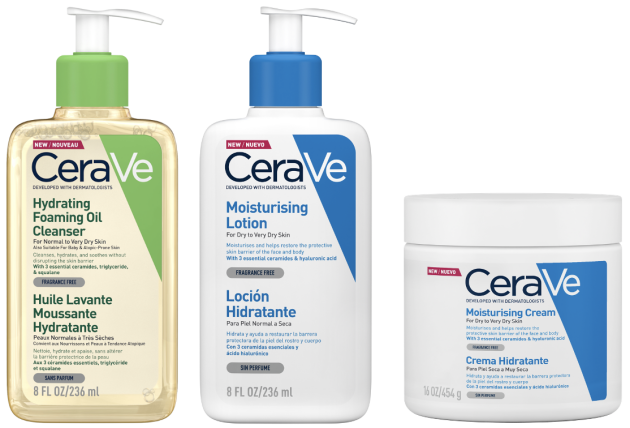 CeraVe's Hero Ingredients Proven to Combat Dry Skin
With CeraVe's patented MVE technology, feel the benefits of dosing skin in hydration that lasts for up to 24 hours.
Ceramides:
At the core of all CeraVe formulations are three essential ceramides: 1, 3,6-11. Ceramides are naturally occurring within our skin and help serve as the building blocks which support and maintain a healthy skin barrier. "Emollients – including ceramides and fatty acids are found within the CeraVe range. They enhance your skin's natural lipid barrier, meaning they lock in moisture and keep it there." noted Dr Alexis Granite.
Hyaluronic Acid:
Formulated with Hyaluronic acid to aid retention of the skin's natural moisture. "Hyaluronic acid is a humectant produced naturally by our bodies that helps trap ambient moisture and prevent transepidermal water loss. This increases the overall water content within the skin. Hyaluronic acid also helps with wound healing and smooths skin texture." added Dr Alexis Granite.
Glycerin:
"Glycerin is a humectant that occurs naturally within our skin, pulling in ambient moisture and preventing TEWL. It also is involved in the transport of proteins that carry hydrating substances to the uppermost layers of the skin. In skincare, glycerin is plant-derived or synthetic." noted Dr Alexis Granite.
CeraVe is available from all major retailers and all good pharmacies nationwide.