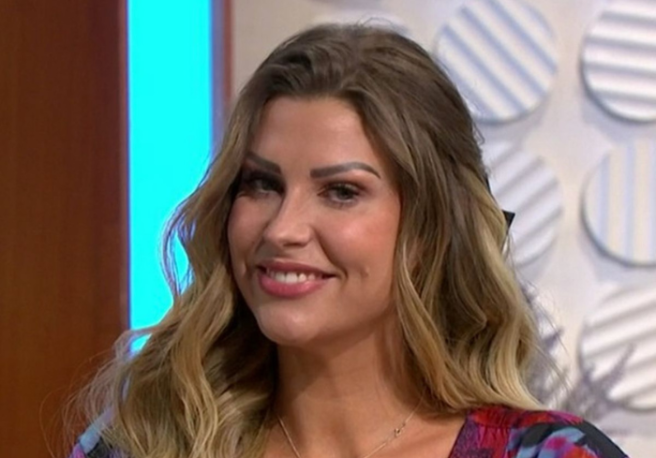 Mrs Hinch opens up about struggles with anxiety in candid chat
Mrs Hinch has opened up about her struggles with anxiety.
The cleaning guru, whose real name is Sophie Hinchliffe, has been open in the past about her mental health. In November 2020, Sophie revealed that she had started taking medication for anxiety and depression.
Now, in a more recent update, the mum-of-two took to Instagram last night to confess that she had been battling with her mental health all day.
"For some reason today has been the worst day (anxiety wise) I have had in well over a year," the 33-year-old penned alongside a wistful inspirational quote.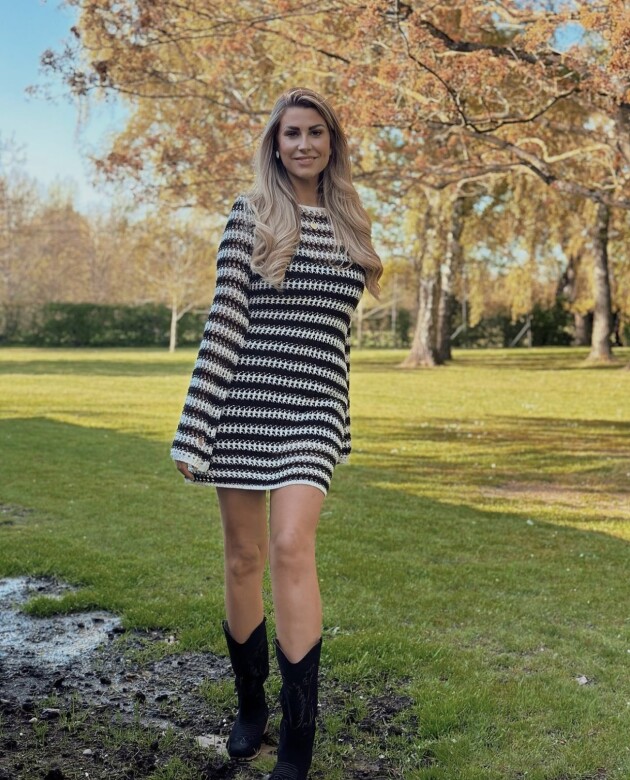 "I've walked, I've talked, I've cried, I've written things down but it's not helped me today," Sophie recalled.
"And now I've got the bloody stomach shivers as I call them. So I'm going to bed now and then hopefully I'll wake up new and fresh tomorrow," she added.
As well as being sent loving and supportive messages from some of her 4.6M followers, Sophie was also asked if she could explain what she meant by 'stomach shivers'.
"I can't explain it. When you get a moment of tense vibration in your tummy, and then it stops," she responded in a video.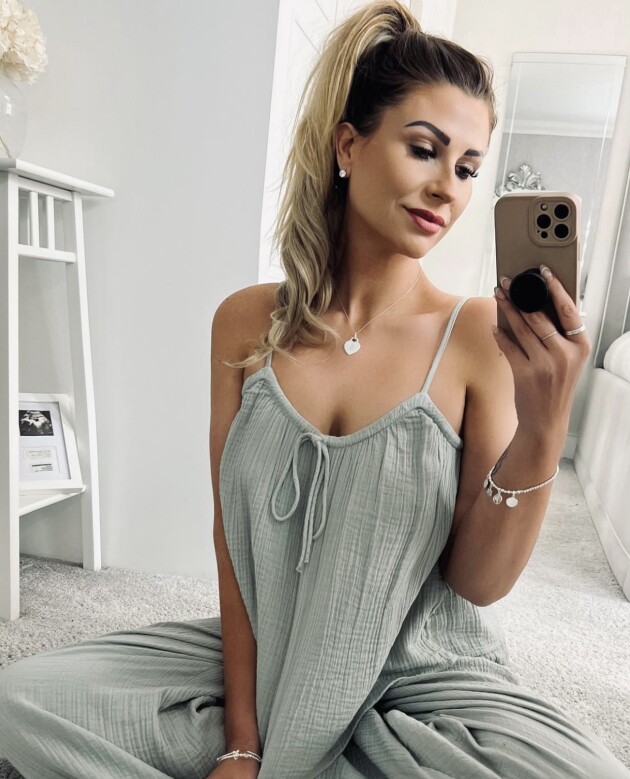 "It'll be alright for a minute and then you'll remember a few things, and then it'll go again, and then it'll stop. It's like a bloody little electric shock that goes in your stomach and then stops for a bit," she continued.
"I probably am the only one," Sophie noted before adding, "I call them stomach shivers or the tummy shivers."
The influencer then went on to share that her anxiety can affect her physical health. "Sometimes, if you end up getting them a lot, you end up getting an upset stomach at the same time, so it's all just a double whammy," she exhaled.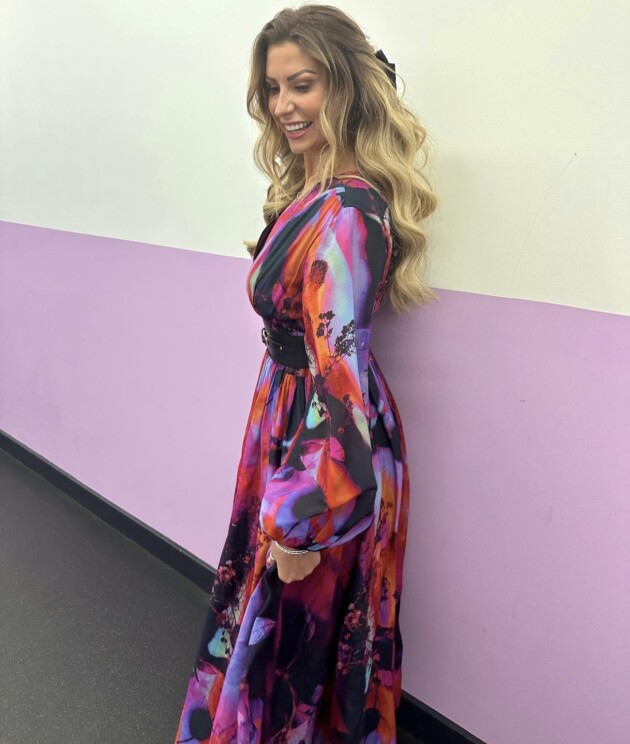 Sophie received one final message from a loving fan, telling her that many other people have had an 'awful' day, and that she is not on her own.
"I haven't been able to eat today," Sophie further noted in response.
"It's just one of those days," she concluded, penning that "maybe there's something in the air."
We hope Mrs Hinch has a better day today!