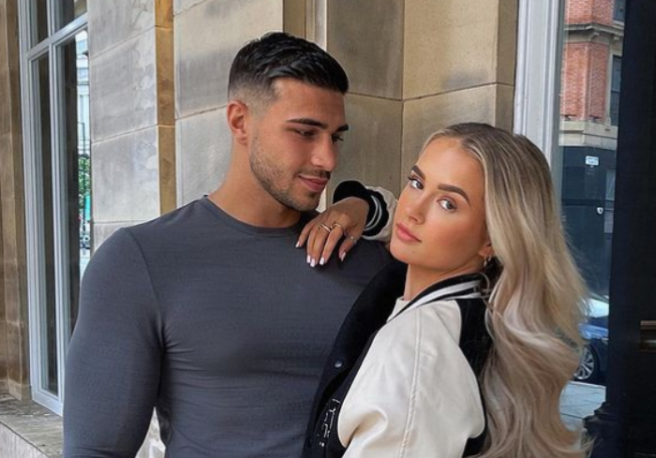 Molly-Mae gets candid about argument with boyfriend Tommy Fury
Molly-Mae Hague has been opening up about her private life with boyfriend Tommy Fury.
The couple have been together since the summer of 2019, after finding romance on the ITV dating show Love Island. In January of this year, the pair then went on to welcome their first child together, a baby girl named Bambi.
However, even though they have an adoring relationship, Molly-Mae has revealed that isn't always blissful.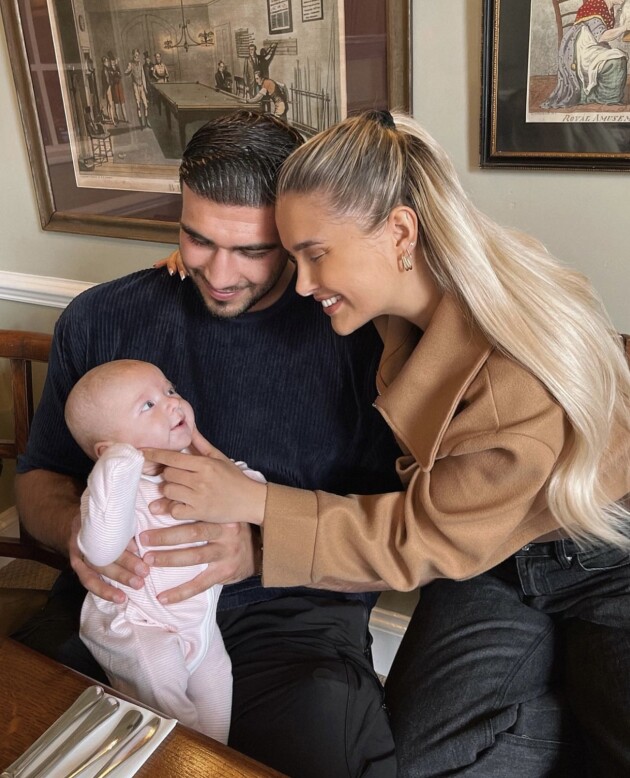 In her most recent YouTube vlog, which was uploaded last night to her 1.79M subscribers, the 23-year-old spoke candidly about an argument that herself and Tommy had had earlier that day.
"So Tommy and I had a bit of a bicker this morning, as couples do, you know we have a baby together now, there's more things to bicker about," Molly-Mae explained. "Keeping it real, we had a bit of an argument."
The mum-of-one hilariously then went on to express how she planned to handle the situation.
"Anyway I was ready to not talk to that boy all day, I was like I'm staying strong today I'm not going to be the first to crack on this argument, I was like he can message me first," she teased.
However, the influencer star's mind soon changed when she accidentally caught Tommy offering a sweet gesture.
"So I was gonna be that strong independent lady, like holding my ground, and then I happened to drive past him buying me flowers at this cute kiosk that I always say to him I really love the flowers from there, and he's never gotten me flowers from there before," she gushed. "So I just rang him and we just made up," she noted.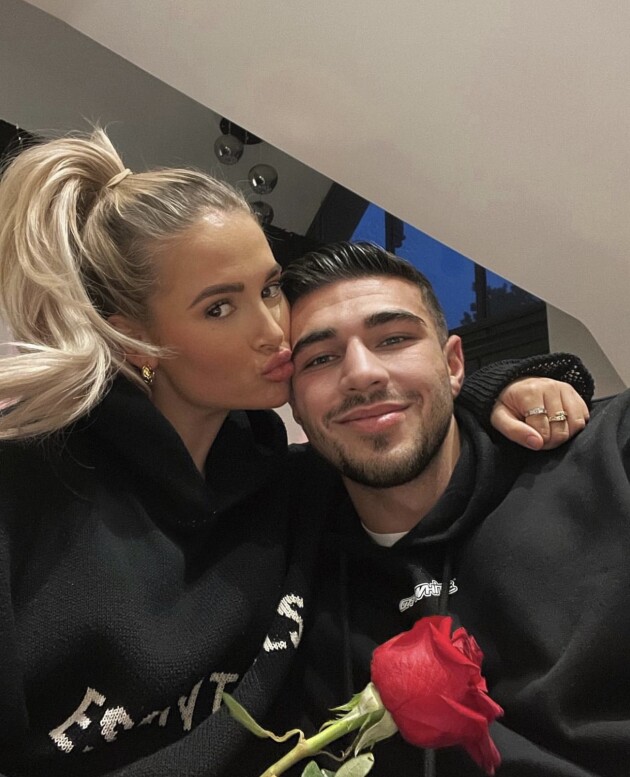 Molly-Mae then recalled what she said to Tommy: "I was like, 'You're very lucky I drove past you at that moment,' because I was ready to not talk to him all day."
"Not that you should just forgive your significant other for buying you flowers, but it does always lessen the blow a bit, doesn't it?" she smiled.
We're glad to hear that Tommy's peace offering went down well!