Men and women have very different views on what counts as cheating
The idea that men are from Mars and women are from Venus may seem outdated in today's society, but a recent study has found that there may be some truth behind the old saying – or at least when it comes to how we define cheating.
A survey conducted by relationships charity, Relate, asked over 5,000 men and women a series of questions around the topic and found a number of disparities between the sexes.
It seem that one in five men don't think a passionate kiss counts as cheating, while a massive 91 per cent of women do.
The gap was closed when it came to sexting, with nine out of ten women and eight out of ten men saying they considered the exchange of sexually explicit text/emails as cheating.
Overall, a third of people said they've been cheated on while only a third said they were satisfied with their sex lives.
What's more, according to the report, it seems pornography is having an increased impact on modern relationships.
20 per cent of women said they would consider it unfaithful if their partner watched porn alone compared to just one tenth of men.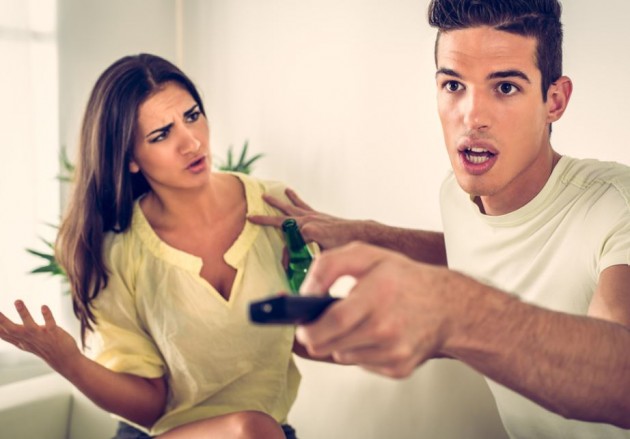 The report stated: "47% of counsellors said that they are seeing an increasing number of clients where use of pornography is causing problems in the relationship."
However it looks like infidelity continues to be the biggest strain on relationships with only 33 per cent of participants saying they thought their relationship could survive an affair.