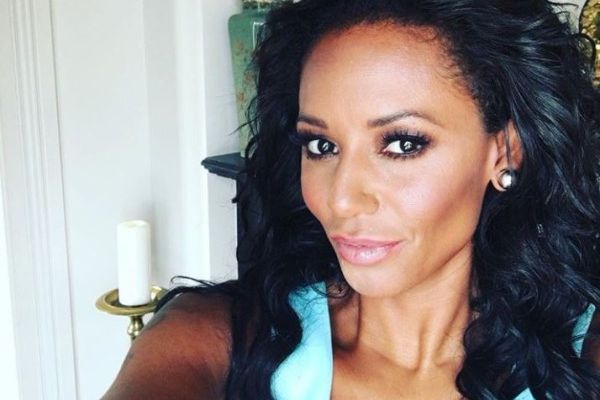 Mel B set to write a book on 'chain of abuse' in order to empower girls
Melanie Brown, also known as Mel B, went through a difficult divorce last year from her husband of 10 years, Steven Belafonte, which was finalised in December 2017.
The mum-of-three has accused her ex-husband in the past of alleged physical and emotional abuse.
Steven, who is father to her youngest daughter Madison, still denies all claims of violence, Metro reports.
The Spice Girl now wants to 'set the record straight' in a new book, she says, after their 'very public court case'.
Her new autobiography, which Bookseller says will be called Brutally Honest, is not her first.
Mel B previously published a memoir called Catch a Fire back in 2002. However, she still has some insight to share, and the English singer said that her new book will discuss her relationships with 'domineering, controlling men'.
"I have kept silent for a decade, but after a very public court case, I want to set the record straight," Mel B explained.
As a mum to daughters Phoenix Chi Gulzar (19), Angel Iris Murphy Brown (11), and Madison Brown Belafonte (6), Melanie wants to educate and empower her girls.
"This book will show that abuse can happen to anyone," she said, "It is important that my three girls, who I raise as a single mother, know how to break the chain of abuse—along with any other woman who reads this book."
According to Bookseller, Brutally Honest will be published in November of this year.
Do you think you'll pick up a copy of her book when it comes out?