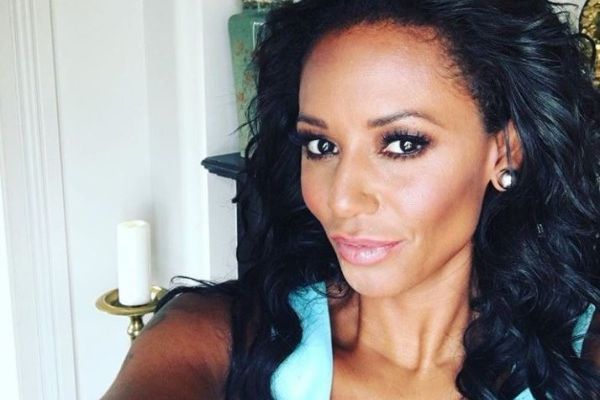 Temporary restraining order against ex-husband granted to Mel B
Mel B's new temporary restraining order against ex Stephen Belafonte has been granted.
The two, who are parents to Madison Brown Belafonte, finalised their divorce in December 2017. However, they still have upcoming legal proceedings.
Now, with this new restraining order, Stephen has been ordered to stay at least 100 yards away from the mum-of-three until the hearing next month, according to court documents obtained by The Blast.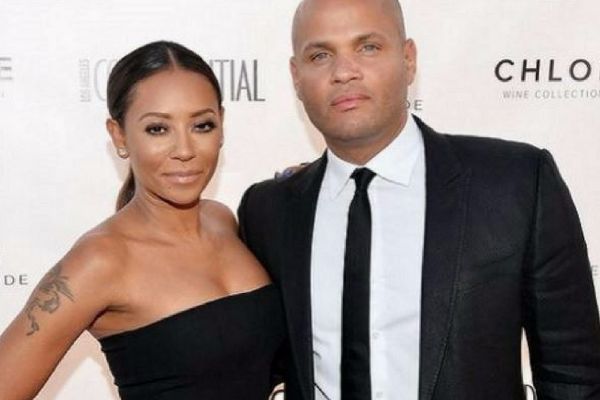 The restraining order does not, however, extend to Stephen's contact with the Spice Girl's daughters.
As well, he is not allowed to record any communication between himself and his ex-wife.
Mel B reportedly sought this order after an incident at their home on May 25 in which the police were called and she says Stephen's 'aggression became so hostile and so severe that the police handcuffed him'.
According to the Metro, Stephen claims that he was only handcuffed because the police were falsely told at the time that Mel B had a restraining order against him.