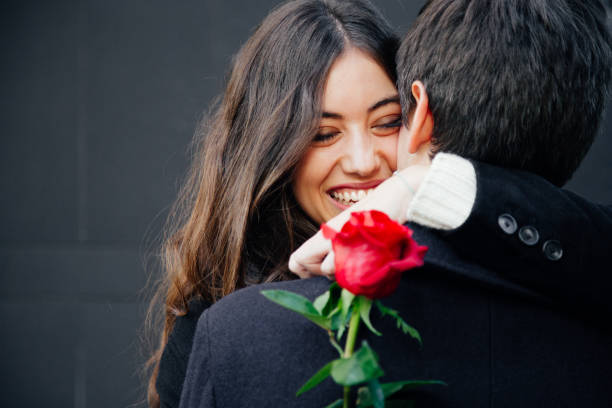 Love may be in the air but new research highlights that Valentine's Day is too expensive
Love is in the air! This year, HelloFresh is encouraging people to ditch the overpriced restaurants and boring takeaways to instead create some mealtime magic at home with its Valentine's Day recipe box.
Research found that 81% of people are impressed when their partner cooks something they've never had before – making HelloFresh's unique Valentine's Day recipes the perfect opportunity to wow loved ones while saving on the cost and stress of dining out. The research also uncovered that over 60% of people want their partners to be more adventurous in the kitchen, while over half of respondents wish their partners cooked more in general.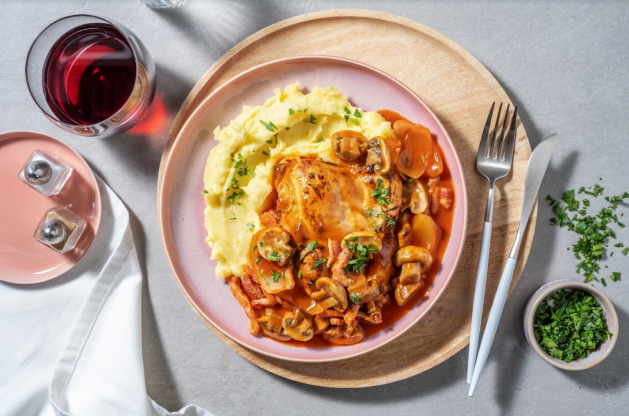 Lovingly developed by HelloFresh's Irish Culinary Team exclusively for Valentine's Day and from just €4.70 a serving, the recipe box is a great way to save money – welcome news for the 43% of people spending an average of €75 and the 36% people spending over €100 on dining out.
Each box includes easy-to-follow recipe cards and pre-portioned, locally sourced ingredients to make date night special without the added hassle. Lovebirds will also receive bespoke pairing suggestions based on the flavours of the menu, along with a unique Wines Direct discount code to make the evening extra special. The delectable Valentine's Day menu includes:
Coq sans Vin with bacon lardons and creamy mash
Roasted Red Pepper Flatbread with homemade rocket pesto
Speaking about the menu, Hannah Duxbury, Head of Culinary at HelloFresh Ireland, said: "With most of us tired of paying for wildly expensive dinners in overcrowded restaurants, we think our limited edition menu is a brilliant way for customers to make this Valentine's Day one to remember! Our research found that most people want their loved ones to cook a wider variety of meals, so we've developed our recipes to offer something unique, tasty and fun to make."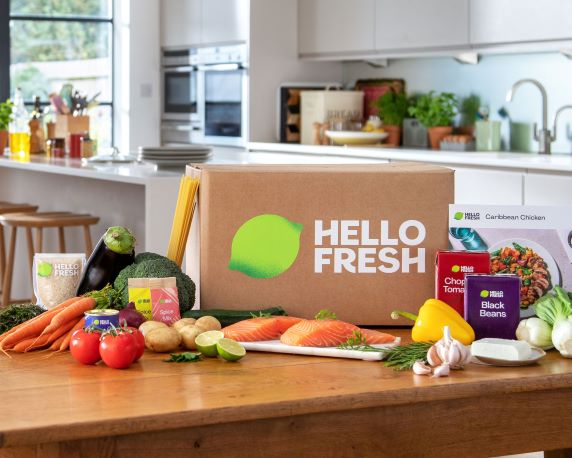 She continued: "A Valentine's Day with HelloFresh means less hassle spent trying to make last-minute expensive reservations and more time spent with that special someone. We can't wait for people to try the menu and rediscover the joy in making delicious home-cooked meals with the ones they love – for date night and beyond."
Founded in 2011, HelloFresh has transformed the way people eat. Customers across Ireland can visit HelloFresh.ie now to try a new cooking experience that takes the hassle out of date night and dinner time in general.