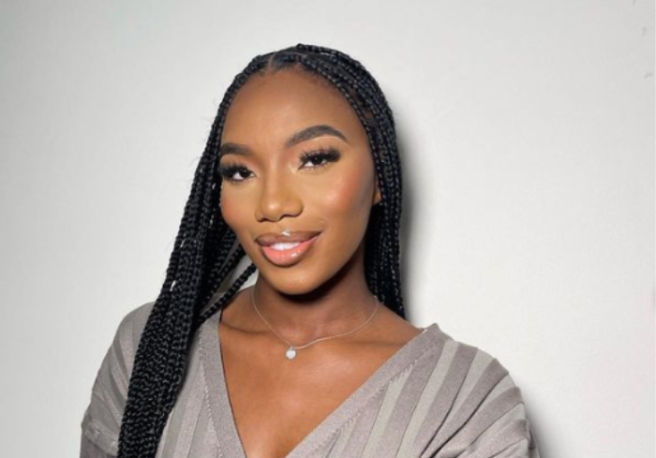 Love Island's Chyna Mills details wedding planning while pregnant
Chyna Mills has opened up about how her wedding planning is going and when the big day is set to take place.
The former Love Island star announced she was engaged to Strictly Come Dancing's Neil Jones last month and also revealed the couple are expecting their first child together.
While speaking on her Instagram Stories, Chyna answered some of her fans' burning questions, with one asking if her wedding will be happening this year.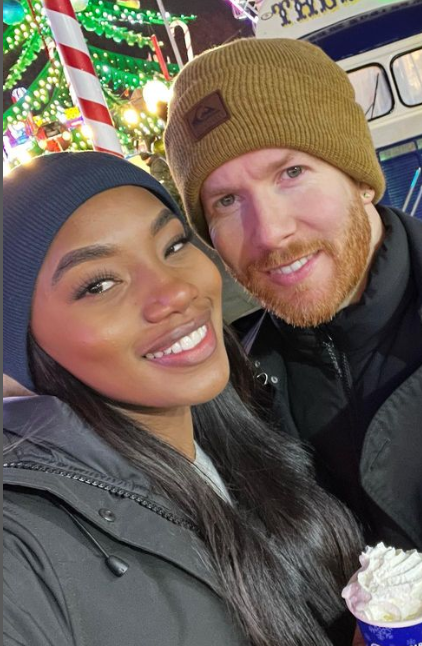 Mills replied, "Definitely not. We only just got engaged. This wedding isn't going to be half hearted. Anyone who knows me knows I am extra AF, like extra".
"I've got a lot of planning to do anyway. We are having a baby, that all can't happen in one year. There's a lot of planning".
The 24-year-old then admitted, "I feel like I'm going to be a bridezilla but yeah, there's a lot of planning that needs to go into this and I can't wait".
When considering the timeline of her and Neil's big day, Chyna revealed, "Maybe, like, two years".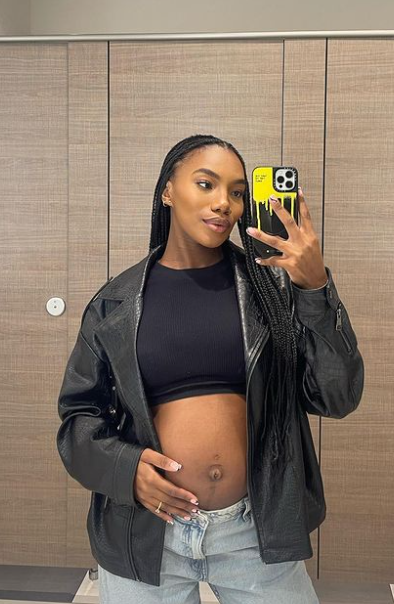 The mum-to-be was then asked how she's been feeling recently before she discussed her experience with morning sickness.
"I'm feeling good, thank you. I haven't had any morning sickness for the past few days which is like a sigh of relief".
"I'm 21 weeks now and I didn't know if the morning sickness was ever going to end".
Chyna also spoke about her and Neil's gender reveal party, which is fast approaching. "Super happy and we have our gender reveal coming up soon- so excited".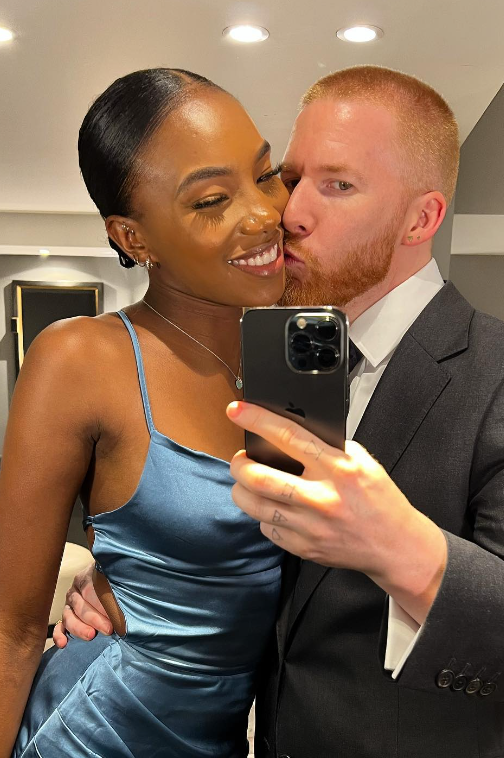 Chyna appeared on Love Island in the summer of 2022, while Neil is currently on tour with Strictly Come Dancing. The pair got engaged while on holiday in Bali in March, after confirming their relationship last Autumn.
When sharing a snap from the special moment to Instagram, Chyna explained, "I laughed at first and then cried my eyes out and I'm still crying now".
"@mr_njonesofficial you make me an incredibly happy woman and your more than what I could dream to be, the perfect loving father to our child. Love you baby x".