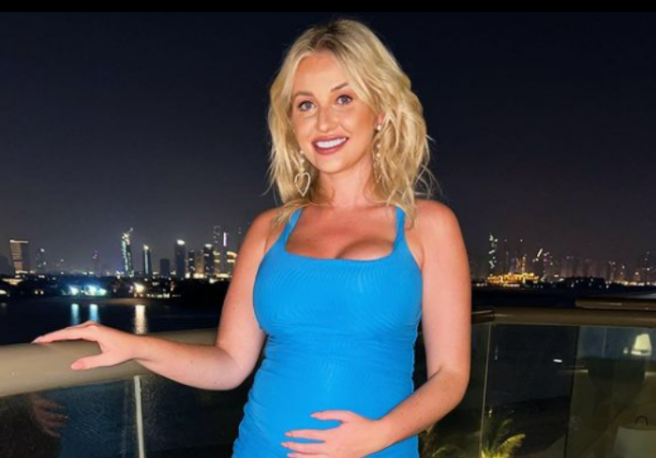 Love Island's Amy Hart opens up about pregnancy criticism
Amy Hart has been getting candid about the negative criticism she has been receiving recently.
The former Love Island contestant is currently expecting her first child with her boyfriend Sam Rason. The pair are due to welcome their little one in March.
Although Amy has been incredibly positive online about her pregnancy so far, the reality star has felt the need to open up about recent criticisms that she has been receiving.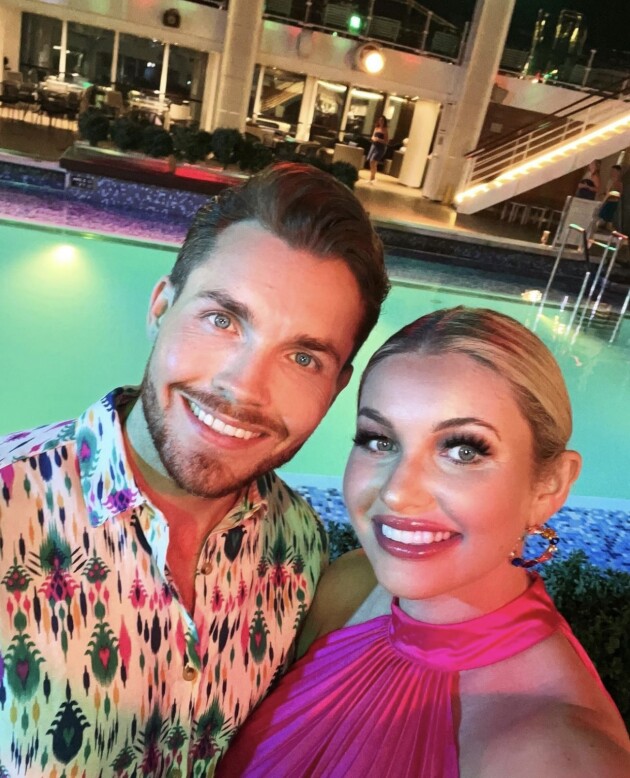 Taking to her Instagram stories last night, the 30-year-old initially spoke to her 1.1M followers about hypnobirthing, and how she intends to use the techniques she has learned when her labour begins.
Amy then decided to discuss the negativity she has been receiving since she revealed she was pregnant. "We talk alot about the 'cloak of protection' from negative vibes and I'm having to use mine alot at the moment. I get sent so so much negativity every day," she admitted.
"I know alot of it comes from a good place, but I feel a lot of it is just trying to piss on other people's chips just because," she added.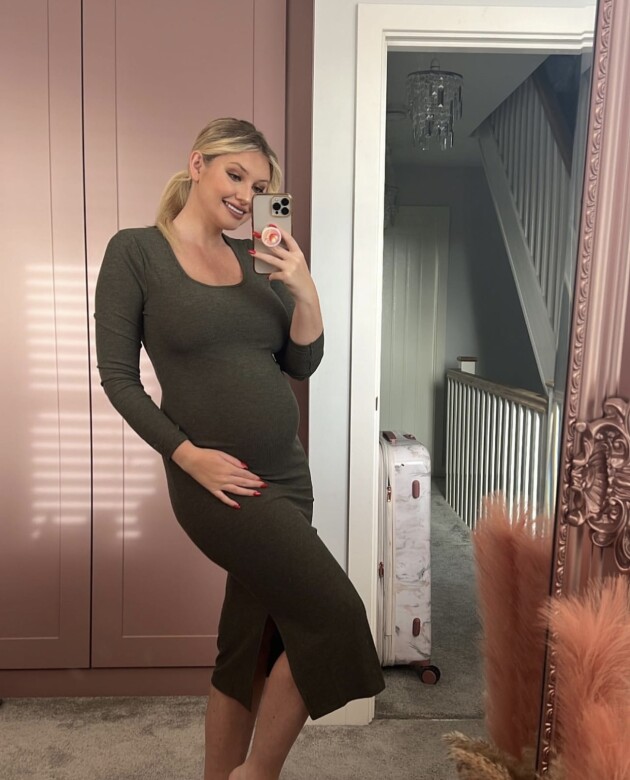 The mum-to-be then went on to explain a clever analogy. "I've heard so many times that if someone told you they were gonna climb Mount Everest you wouldn't start quoting stats about accidents, you'd say 'Wow that's amazing!'", Amy argued.
However, the former flight attendant recognised that the majority of her fans' comments have been loving and supportive. "To all the people that keep the positive vibes flowing, thank you," she praised.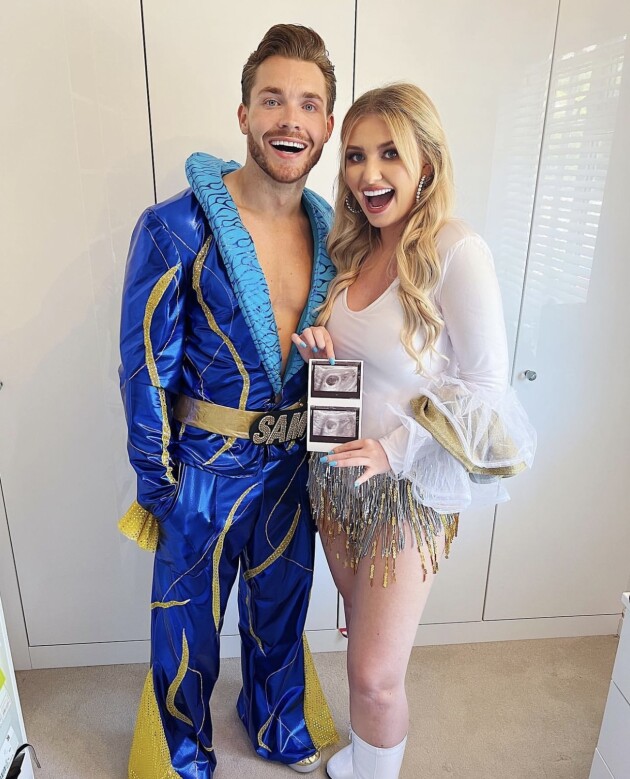 Lastly, Amy promised that throughout her time as a mum, she will always choose to see the brighter side of life. "I always say, as I venture into motherhood, I have two options. Optimism and pessimism. I will always choose optimism!", she penned.
"If things don't go the way I plan, I'll deal with them when they happen. What's the use of stressing right now," Amy added.
Well done to Amy for being so candid!