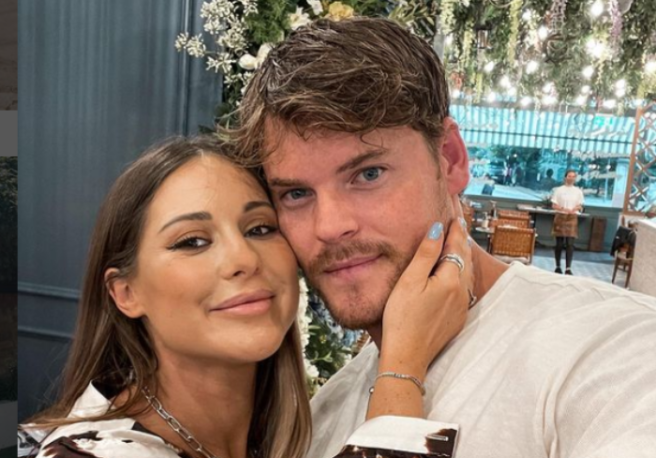 Louise Thompson sparks secret wedding rumours after halting plans
Fans are convinced that Louise Thompson has secretly tied the knot!
Back in 2018, the Made In Chelsea star announced her engagement to her partner Ryan Libbey, and the pair subsequently planned to get married in December of the following year.
Sadly, just six months before they were due to celebrate their wedding in London, Louise and Ryan called off their big day and put their plans on hold, citing at the time that they needed to "see the bigger picture".
Now, after welcoming the pair's first child, Leo, in November 2021, Louise has shared a huge hint that she might have secretly eloped.
Taking to her Instagram stories yesterday, the 33-year-old teased her followers by posting a snap of her son's wardrobe.
"POV [point of view]: You go into your child's clothing drawer and notice that your husband has put a bunch of your T-shirts in there. I know I'm small but I'm not THAT small," Louise wrote, subtly referring to Ryan as her 'husband'.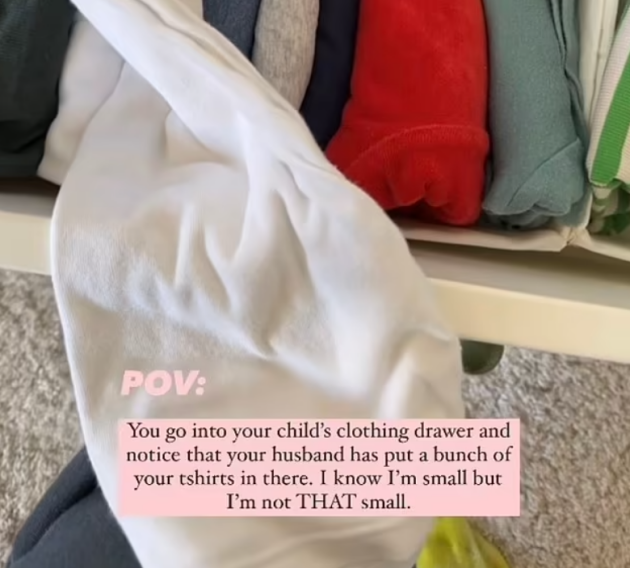 Louise and Ryan have yet to confirm or deny if they have tied the knot. After calling off their wedding back in 2019, the reality star spoke to MailOnline and shut down speculation that they were planning a ceremony in Ibiza.
"We are still sort of figuring out what it is we want to do because we're so busy with the business," Louise stated at the time.
"I am someone that really wants to have the best day ever and I want to be in the right space, I am just not sure exactly what I want yet," she added.
In February of this year, Louise acknowledged the difficulties that the couple have experienced, after she had a near-death experience when giving birth to Leo.
"Despite all of the hardship I feel very grateful for choosing you as my forever partner. You provide me with stability, strength, loyalty and love and you are a great friend and father to our baby boy," she gushed on Instagram.