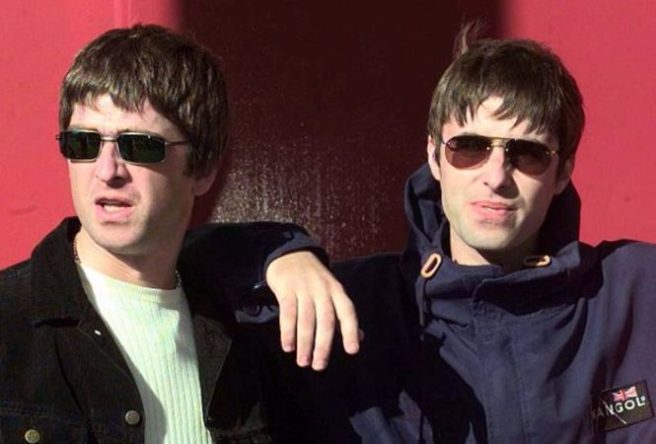 Liam hits back at comments that his feud with Noel is just 'for show'
If you thought Liam Gallagher's apparent disdain for his brother, Noel, might have diluted somewhat upon the emergence of reports that Noel had donated royalties to victims of Manchester's recent terror attack, you'd be mistaken.
While appearing on Chris Evans' show on BBC Radio 2 this morning, the former Oasis frontman seemed as determined as ever to fan the flames of controversy that surrounded the Mancunian siblings.
Leaving the dissolution of the world-famous band firmly at Noel's feet, Liam silenced any rumours of a reunion.
"Oasis, that's done mate," he told Chris. "That's done and has been done for a long, long time."
"Regardless of what happened over the weekend or whatever – Noel Gallagher doesn't want it. Full stop. He's quite happy doing his stuff. He doesn't want to have to entertain me because he knows I won't stand for his stuff."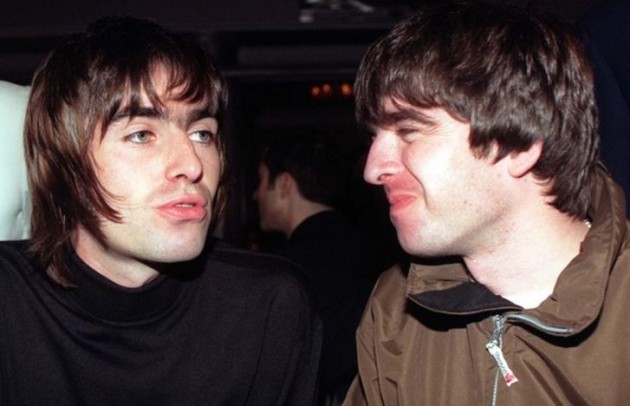 For more than two decades, the brothers have made headlines due to their tempestuous relationship which has led many to question the authenticity of their supposed feud.
Raising this particular theory with the singer, Chris was met with a resounding no, with Liam saying: "A lot of people think that man, but I wouldn't put my mum through that."
"It is the real deal. We're not fond of each other. He's the middle child and I came along and just spoiled the party."
And if there was any question as to whether an Oasis reunion might be in the works, Liam told the public that his brother's attitude to the industry and the public has confirmed it's a no-hoper.
"He wants to surround himself with little yes men that he can hire and fire whenever he wants, but he's not getting that with me," Liam said.
"It doesn't matter about me digging him out or underlining the lack of empathy and sympathy that he has for people in Manchester," he added. "That's got nothing to do with it. Oasis is done."
Well, that's us told.