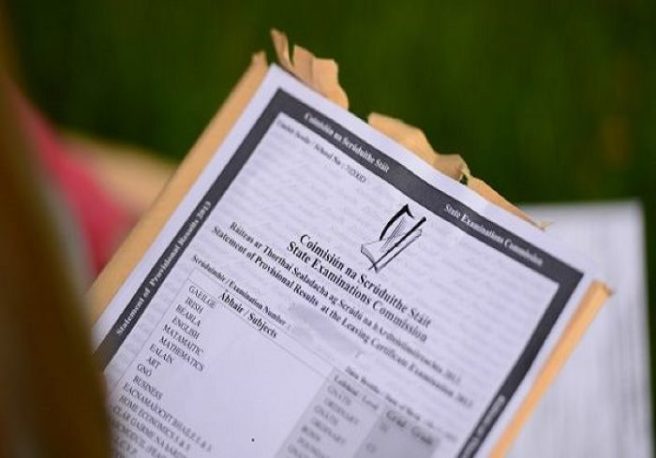 Leaving Cert students beg for fairer exams after Covid disruption
It has been revealed that some Leaving Cert students have written to the Department of Education to plead for leniency ahead of their exams.
For the past few years, sixth year students undertaking the Leaving Cert examinations have been granted adjustments to the grading system, due to the impact that the Covid pandemic had on their education.
When the pandemic began in March 2020, it was subsequently decided that Leaving Cert students from that year would not need to partake in written examinations, and would instead have their existing work graded by their own teachers and later reviewed by the Department of Education.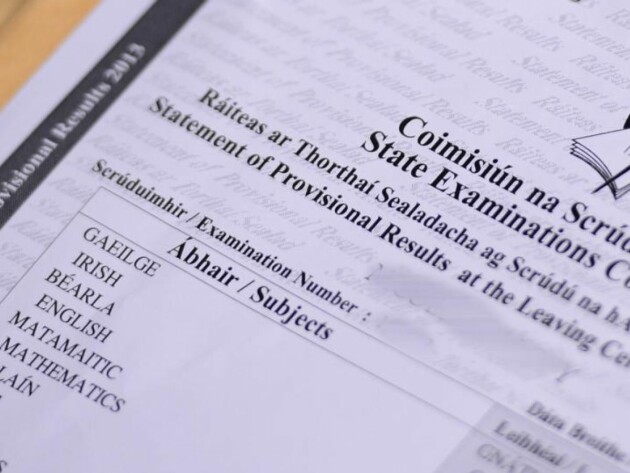 Then, in 2021, sixth year students were allowed to have their results brought in line with the previous year's results, in an attempt to avoid a dramatic drop after grade inflation. The Minister for Education, Norma Foley, later promised that the class of 2022 would receive grades similar to the previous two years of results.
These changes from the past three years have meant that the standard of Leaving Cert grades have reached an all-time high, which is something that the students of 2023 are concerned about.
This year's Leaving Cert cohort have had several years of their education disrupted by lockdowns and constant changes to online learning. The students have had their second, third and fifth years at secondary school impacted as a result of the pandemic.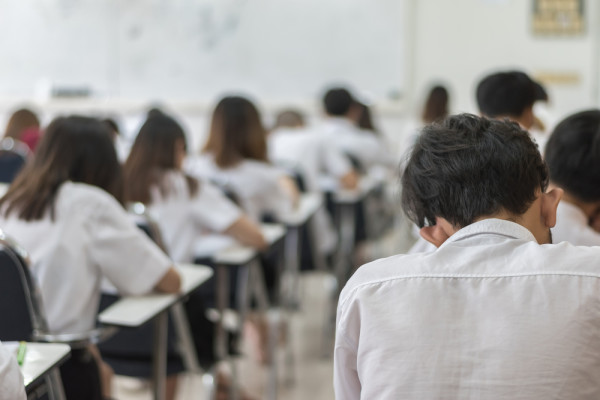 Although Minister Foley has promised that the class of 2023 will receive fair treatment and that there will be "no cliff edge for the students in terms of grade inflation", pupils are still concerned about what grading system awaits them in the summer months.
In correspondences obtained by the PA news agency that were written in September, one sixth year student pleaded with the Department of Education and insisted that "it is only fair we get similar adjustments to last year's 2021/2022 Leaving Certificate students".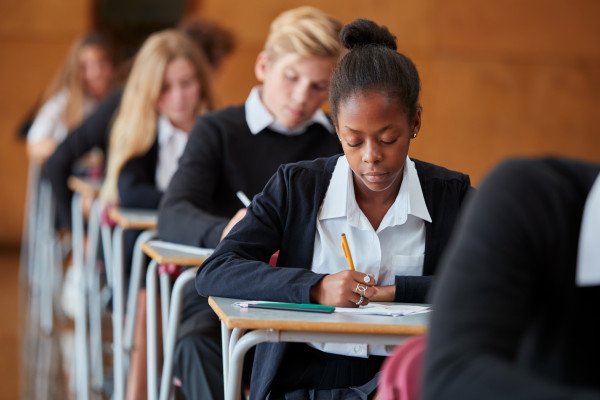 "I myself missed a lot of school in my fifth year because of Covid-related issues, missing out on a lot of education that I would have got in a normal year", wrote another pupil.
A third student called for the system to be changed completely, arguing that there is "no reason to put students under this immense pressure" and adding that "students are forced to do one exam that decides [their] future and are forced to meet certain standards."
Leaving Cert students will have to wait until the latter summer months to find out if their pleas have been answered.