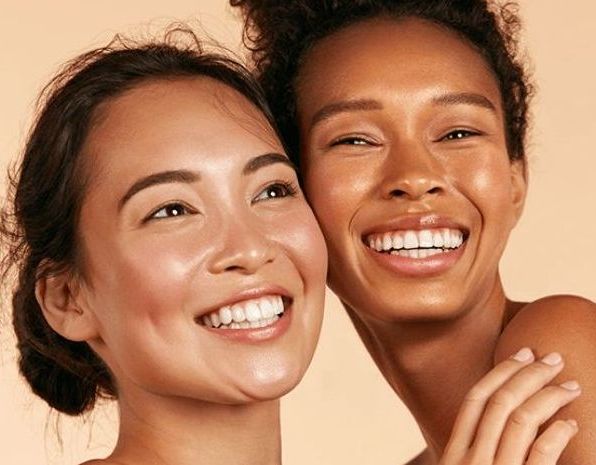 Leading Skincare Specialist, Kim Smyllie opens new bespoke clinic
Kim Smyllie Skin Therapist is a new clinic which launched in Greystones in recent months, Kim the woman behind the clinic is far from new to the beauty game though. With over two decades of experience in the industry, Kim is more than qualified to bring her unique offering to a variety of customers in need of bespoke skin solutions. Kim places an emphasis on skin health and believes that in order to achieve anti-ageing results, skin health must be the top priority.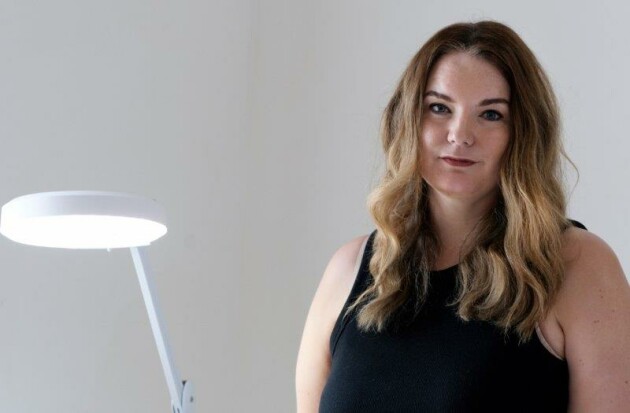 At the clinic clients can firstly book a complimentary skin consultation. Kim who has a slew of qualifications in areas such as aesthetics and physiology as well as having trained with some of the best skincare brands in the world including Alumier MD, Obagi, Zo, Skinceuticals, Image and Skin Pen by Crown Aesthetics, uses her expertise to identify the skin health needs of clients. Many clients come to Kim after they have experienced a one size fits all approach to their skincare, which Kim does not recommend. As with people themselves, all skin health needs differ, and Kim's approach to treatments and products is completely bespoke to the customer.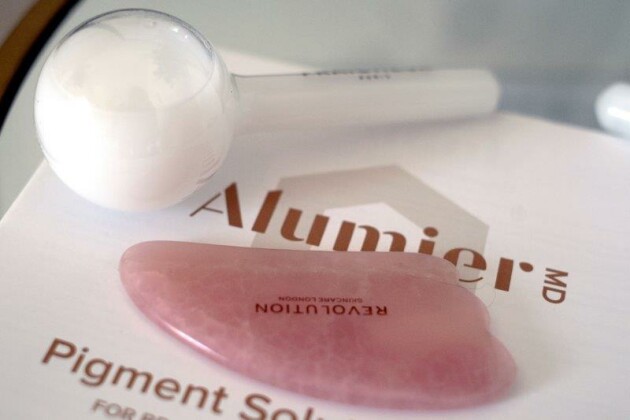 Once the consultation is complete, Kim recommends a course of treatments which may include:
Alumier MD Peels:
These mild to medium depth exfoliating peels use the highest quality products from Alumier MD, a prescription only skincare range, which Kim is a Diamond level provider of. The peels can work well as a one off treatment if a client has an event or similar coming up that they would like an extra glow or facial refresh for. Ideally for those suffering from acne or those who would like to benefit from anti-ageing solutions, a course of these treatments would be recommend for the best results. Prices start at €120.
Bespoke Facials:
Facials with Kim are customised according to the client's skin type and main areas of concern which can be determined with a thorough skin analysis at the consultation stage. Facials will include exfoliation at whatever level is needed, extractions, facial massage, LED light therapy or other modalities as required, depending on the client's needs. Prices start at €90.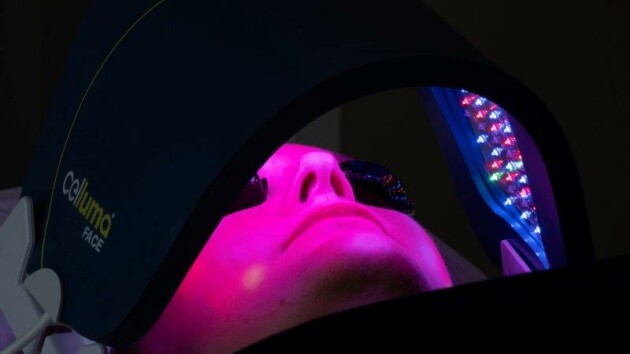 Celluma LED Light Therapy:
A celebrity favourite, this device, which is FDA approved and backed by skin science, is a unique offering from Kim Smyllie Skin Therapist that has become an instant hit with clients. LED light successfully aids in the treatment of acne, rosacea, inflammation, lines and wrinkles. It helps to boost the effects of the other treatments and peels so Kim regularly adds this on to other treatments as part of the skin health journey for clients. Priced at €50 for a standalone treatment or €30 as an add on to other treatments.
Skin Pen Microneedling:
The Skin Pen Precision is the first FDA cleared medical microneedling device. Microneedling is proven to improve the appearance of acne scarring, pigmentation, lines and wrinkles with very little downtime. For best results Kim recommends a course of three treatments depending on the skin conditions of the client. The Skin Pen can also work very well alongside other treatments, again depending on the skin health journey of the client. Prices start from €200.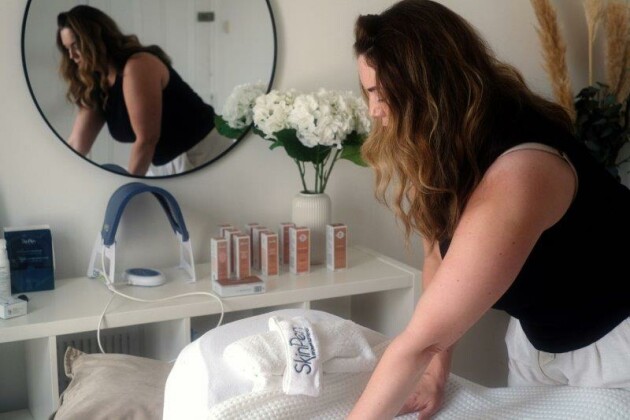 Kim Smyllie Skin Therapist is not only the provider of bespoke skin treatments but also a Diamond level stockist for Alumier MD, one of the world's most proven skincare ranges that cannot be bought off the shelf but needs to be prescribed from an approved provider, such as Kim. Alumier MD is renowned for its advanced formulations that are backed by scientific research. As part of the skin health journey clients can expect at Kim Smyllie Skin Therapist includes bespoke recommendations for Alumier MD products that align with the needs of the client. Once the range has been prescribed, Kim sets up clients with access to an easy to use online store.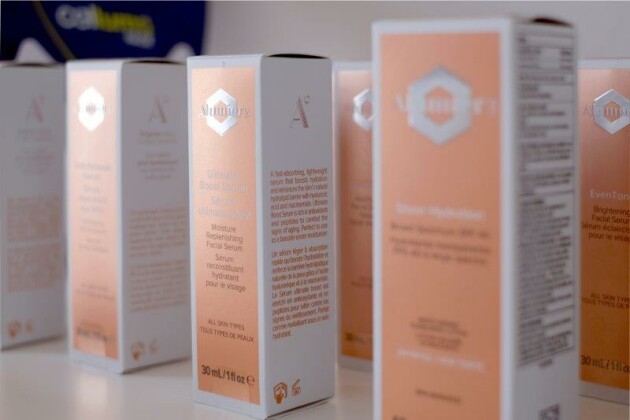 Kim Smyllie Skin Therapist is located in the tranquil seaside surrounds of Greystones, Co. Wicklow, just a short drive from the capital. Over time Greystones has become synonymous with some of the best providers of health, wellness and beauty services, which Kim has now joined the ranks of. The private clinic is located by the seafront and clients can expect the upmost privacy at their one to one appointments in the plush and relaxing environment of the clinic.
Kim Smyllie, owner and operator of Kim Smyllie Skin Therapist, says "I have been working in the skin therapy and beauty industry for over twenty years, where I have gained some incredible experience in knowing what does and doesn't work for clients. I have long hoped to open my own business offering clients the absolute best treatments and products to help them achieve the healthiest possible skin. I have been lucky enough to have many clients come with me to my new clinic in Greystones, where I get to focus on skin health. Offering treatments such as Alumier MD peels, Skin Pen microneedling, LED light therapy and of course bespoke facials has allowed me to offer clients incredible results not only for the appearance of their skin but for the health of their skin underneath the surface, which ultimately dictates look and texture. I'm excited to grow the business over time and bring real solutions to even more clients."
Potential clients can book a free consultation with Kim Smyllie Skin Therapist by visiting www.ksskintherapist.com. Follow skin health tips or to find out about the latest treatments and packages on offer, clients are encouraged to follow on social media @ks_skintherapist on Instagram.