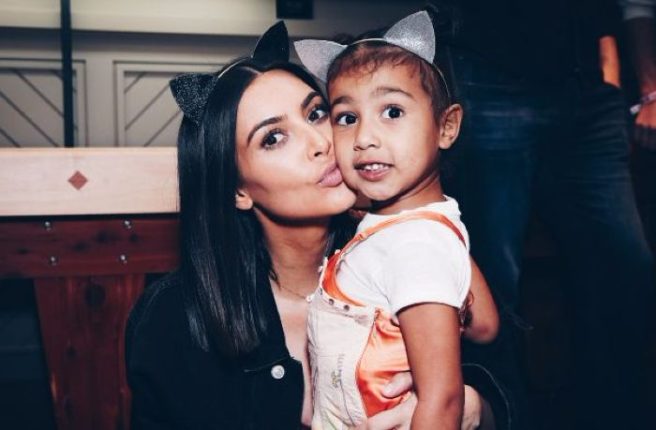 Kim shuts down rumours that sister Kylie was her baby's surrogate
Since Kim and Kanye welcomed their new arrival into the world on Wednesday, the rumour mill have gone into overdrive as fans speculated heavily that 20-year-old Kylie served as Kimye's carrier.
The rumours seemed to make sense, with Kylie and Kim's surrogate being due around the same time based on estimates.
However, Kim has taken to her website to put those rumours to bed.
'After exploring many options, Kanye and I decided to use a gestational carrier,' Kim told her fans on kimkardashianwest.com.
'Although I have used the term surrogate in the past, a gestational carrier is actually the technical term for a woman who carries a baby that she has no biological relationship to.' – note the emphasis on having no biological relationship.
'A traditional surrogate donates her egg, is artificially inseminated with the father's sperm and then carries the baby to term.'
'Since we implanted my fertilised egg in our gestational carrier, our baby is biologically mine and Kanye's.'
'You can either choose someone that you know or you can go through an agency, like Kanye and I did.'
We guess that's that, then.
Kylie has not posted to Instagram in over three weeks time, leading many to believe that she has already given birth.