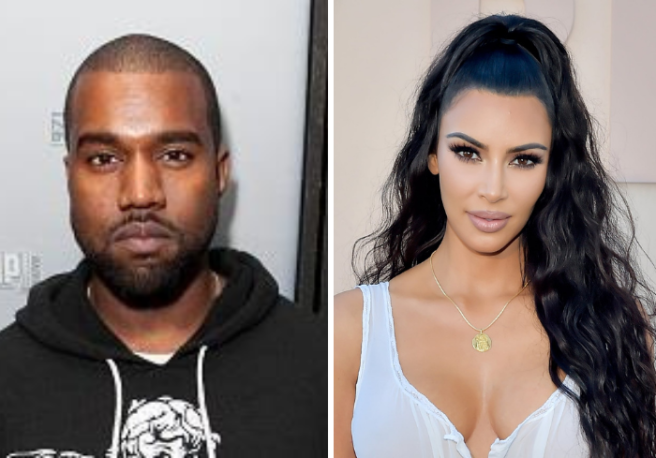 Kim Kardashian gets teary as she grieves 'the Kanye I married'
Kim Kardashian has admitted that she misses the version of Kanye West that she married.
The Kardashians star officially divorced rapper Kanye in March of last year, after being married for six years and welcoming four children together.
Now, Kim has been taking the opportunity to open up about her feelings regarding her recent divorce.
In a teaser for an upcoming episode of The Kardashians, Kim breaks down in tears as she speaks to her sister Khloé Kardashian about her split from her ex-husband.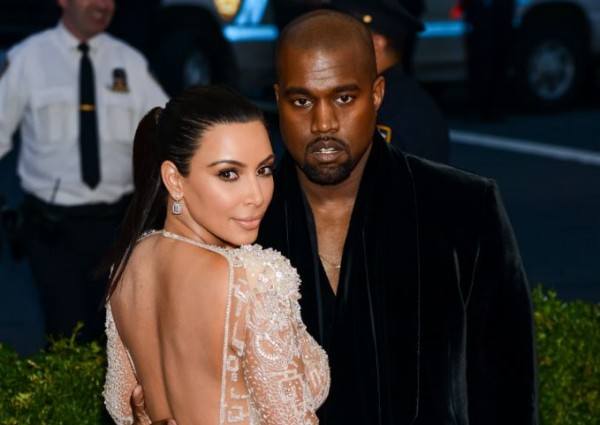 The teaser showcases Khloé looking concerned for her 42-year-old sister and asking if she is okay.
"I'm not okay," Kim cries out in response. The SKIMS founder then goes on to cry into Khloé's shoulders, letting out her emotions.
"I just can't," she exclaims through tears, before explaining her feelings towards Kanye in a confessional.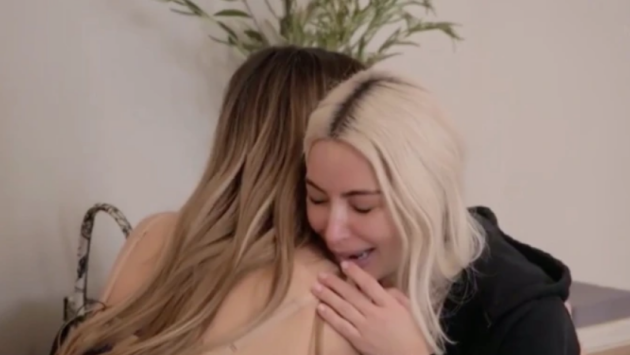 "It's so different from the person that I married," Kim notes in the teaser. "That's who I loved and that's who I remember. I'll do anything to get that person back."
In a previous episode in the third season of The Kardashians, the mum-of-four confessed that she has been finding it difficult to watch Kanye's behaviour unfold.
"It's the hardest feeling to watch someone you really loved and you have a family with just be so different than who you knew," Kim stated to the camera at the time.
"Sometimes I feel like if he were to hit rock bottom, that's his journey that he needs to figure out on his own. I used to run around and call everyone behind his back, and be like, 'It's gonna be OK, it's gonna be OK, don't worry. Just give him another chance.' I just don't have that energy," she added.
Kim and Kanye had been in a relationship since 2011, before marrying in 2014. They became parents for the first time in 2013 with the birth of daughter North (10). The former couple subsequently went on to welcome baby boy Saint (7) in 2015, followed by Chicago (5) and Psalm (4) via surrogacy.