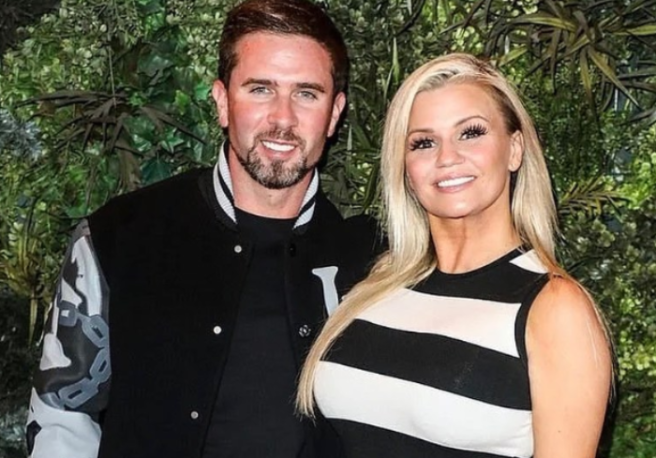 Kerry Katona admits why she is nervous to marry fiancé Ryan
Kerry Katona has opened up about her marriage fears.
The Atomic Kitten star is currently engaged to personal trainer Ryan Mahoney.
In a chat with OK!, Kerry chose to open up about her relationship with the 34-year-old, and shared that she is the happiest she has ever been.
"As you get older, you're not trying to please all of the time and you become more confident," she confessed.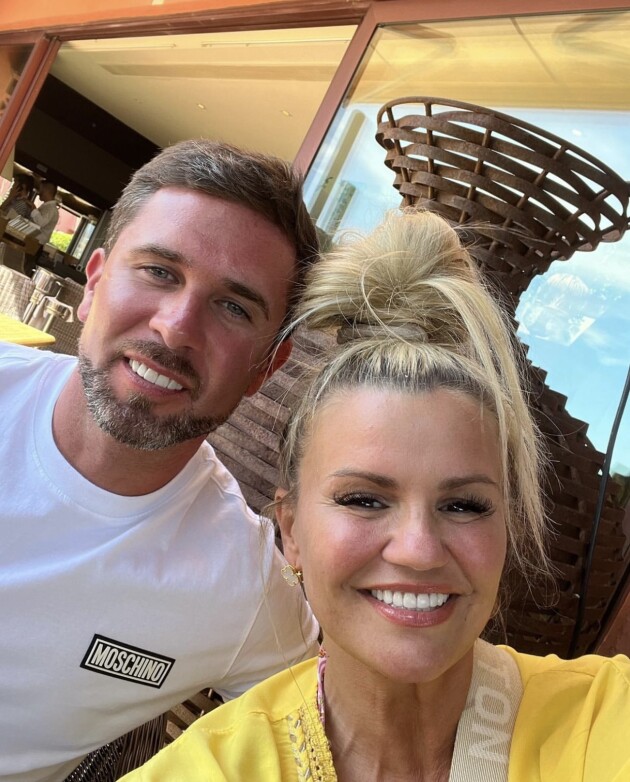 "Me and Ryan have been together for almost five years now and I feel more relaxed with him than I have with anyone else. Ryan is living his ultimate fantasy," she teased.
However, despite being in a romantic bubble, Kerry also admitted that she is worried about her upcoming nuptials.
The TV personality has been married three times in the past – she first tied the knot to Brian McFadden in 2002, but the pair later separated in 2004.
Kerry was then married to Mark Croft from 2007 to 2010, followed by the late George Kay from 2014 to 2017.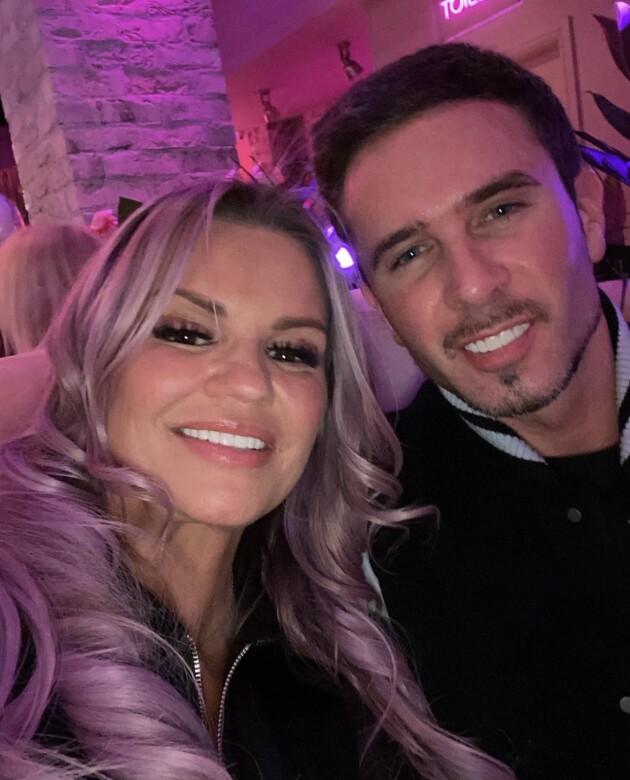 Looking back at her relationship history, the former Big Brother star recalled that it can feel "embarrassing" when a marriage ends, and stated that she does not want to go through "another public divorce".
"I think that's what holds me back when it comes to marrying Ryan," Kerry detailed. "I know I'll be with him forever, but there is that part of me that is worried about going through it all again."
In the end, the mum-of-five is convinced that she will jet off somewhere abroad with Ryan and "get it done".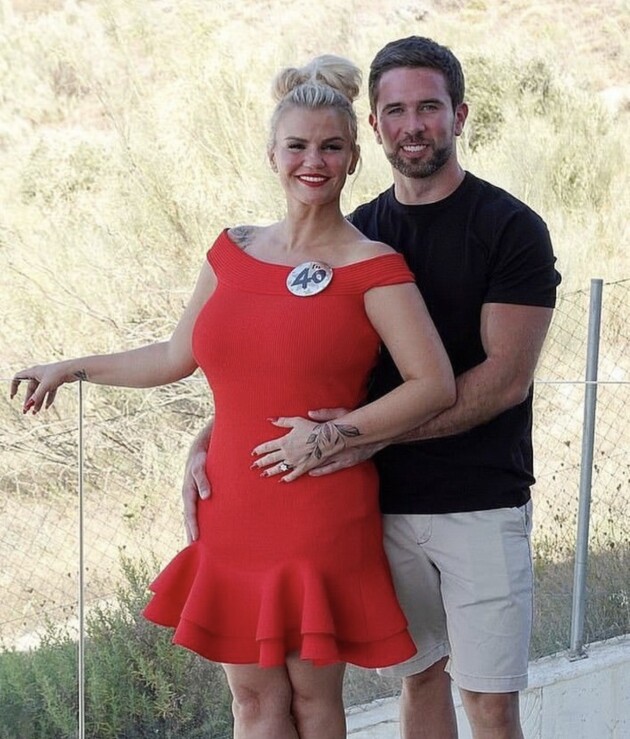 Kerry and Ryan will be celebrating their fifth anniversary next month. The happy couple got engaged in August 2020, during a luxurious holiday in Spain to celebrate Kerry's 40th birthday.
Ryan later revealed that he asked Kerry's five children – Molly (21), Lilly (20), Heidi (16), Max (15) and Dylan-Jorge (9) – to help him pick out her ring.
We can't wait to find out more about their wedding plans!