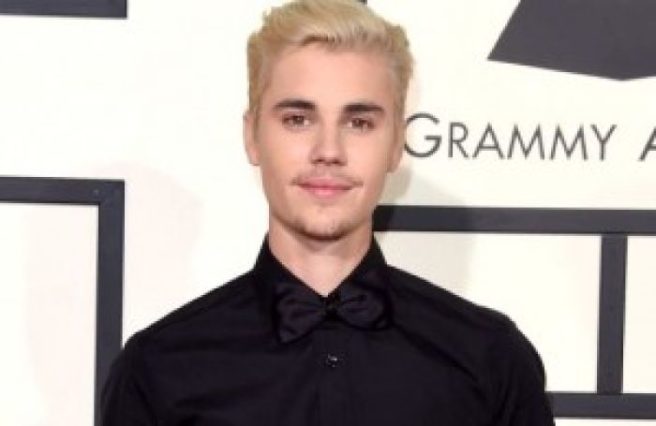 Justin Bieber's manager has spoken out about the singer's breakdown
Scooter Braun manages some of the world's biggest pop talents, including Ariana Grande.
However, the manager and talent scout is most famous for managing Justin Bieber.
The industry pro has spoken out about some of Justin's darkest days, when back in 2014 the singer faced jail time and a negative relationship with the press.
'It was worse than people realised,' Scooter told The Wall Street Journal Magazine.
'I failed him day after day. We were living in hell because he was in such a dark place.'
'I have inconveniences, and other people have problems,' he said.
'Mine feel important, but they're not. They're not life or death.'
'Justin's stuff got to a point where it was a problem.'
It's clear from his managers words that the superstar was struggling greatly, but Scooter stuck by his pop prodigy.
'Some of the biggest people in the industry, people invested in Justin's career, told me, 'It's over. Focus on something else. That kid is done,'' he told the mag.
'I made a promise to him when he was 13 that I would never give up on him.'
'I plan on keeping that promise.'
From Scooter's account that the singer has had some dark days, but his manager clearly had his back through it.