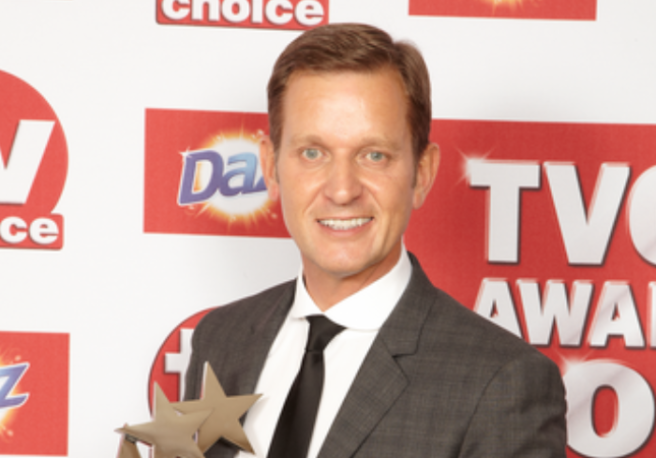 Jeremy Kyle reveals he's set to become a dad for the sixth time
Jeremy Kyle is about to become a dad for the sixth time!
Congratulations are in order for Jeremy and his wife Victoria as they have announced they are expecting their second child together.
This baby will be Jeremy's sixth child as he and Victoria welcomed their first child together, a son named Oliver, back in 2020, and he already shares one child with his first wife Kirsty Rowley, and three with his second wife Carla Germaine.
Opening up about the news of his latest addition, Jeremy revealed that he and Victoria are expecting a baby girl.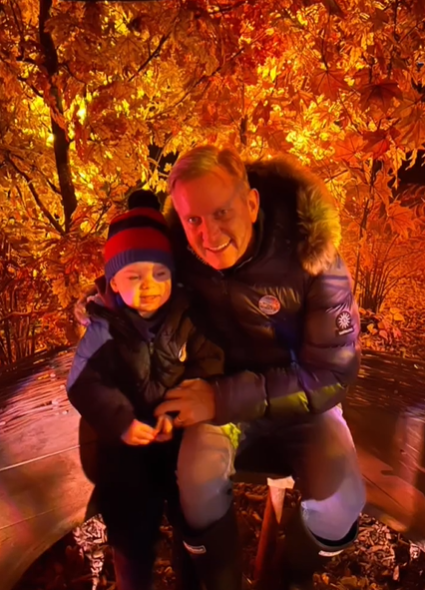 Announcing his wife's pregnancy to The Sun, the talk show host revealed, "Yes, baby number six is incoming, I'm catching BoJo up, to be honest!".
Kyle then mentioned his battle with testicular cancer as he went on to say, "Vic says I need to set up a side business by bottling it because I'm 58 and I've only got one testicle, but everyone knows that anyway".
The 58-year-old continued, "It's a baby girl, she's due early next year, and we're over the moon as our family is complete".
"The other kids are really happy, although my eldest Harriet thinks I need sectioning".
"I personally think it's my late parents having a laugh from up above, to be honest".
Jeremy then joked, "When I got offered the new TalkTV breakfast show it was a no brainer, because we're not going to get any flippin' sleep for the next two years anyway!".
Jeremy will soon be hosting his new Talk TV show alongside Nicola Thorpe. The show will air next month, four years after The Jeremy Kyle Show was axed in 2019 following the death of a former guest.
Jeremy and Victoria tied the knot in October 2021, a year after the birth of their son. The couple had to cancel their wedding ceremony six times due to the Covid-19 pandemic.