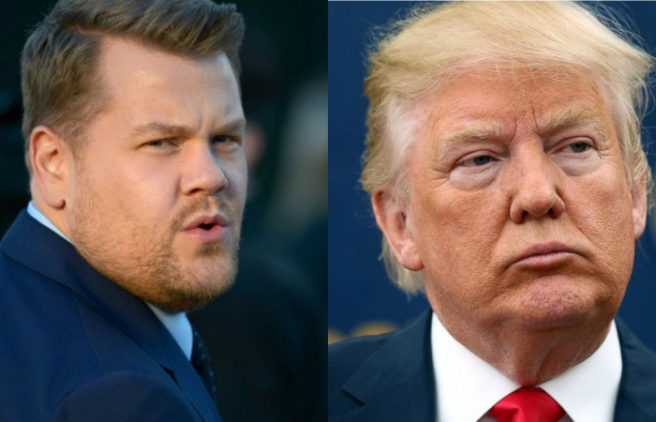 James Corden sends 297 copies of 'Philadelphia' to Trump's house
So, James Corden has never been shy about discussing his political views.
The Late Late Show host often uses his platform to speak about his dissatisfaction with the Trump administration and on Tuesday night he blasted the US President for his ignorant stance on the HIV/AIDS crisis.
Following the news that six members of the Presidential Advisory Council on HIV/AIDS resigned in protest of Trump's lack of interest, James took it upon himself to educate his viewers about the seriousness of the situation.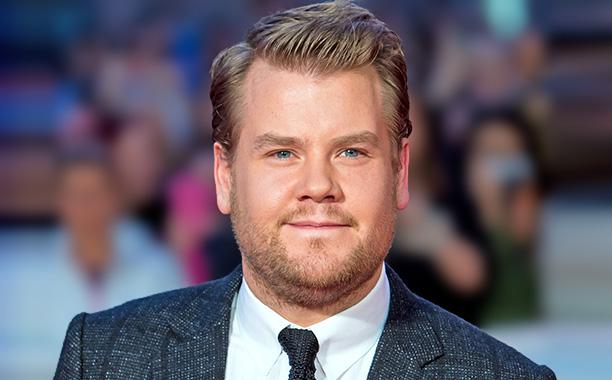 Speaking to his audience, both in studio and at home, James said: "He [Trump] has proposed changes to healthcare, which if they were to happen, would devastate all marginalised American's who are living with HIV and AIDS."
"I looked up some stats today. More than 1.1 million people in the US live with HIV and AIDS and of those, nearly 60 per cent are unable to access life-saving medications"
"That's not to mention the 36.7 million people worldwide who live with HIV, of whom nearly 2 million are children under the age of 15."
But, in true James Corden fashion, the British comedian has came up with quite a humorous solution for Trump's ignorance.
Explaining how the film Philadelphia inspired him to care about the disease, James suggested that it may do the same for Donald Trump.
"Maybe Donald Trump doesn't care because he's never seen Philadelphia. In fact I'm almost certain that's what it is."
Convinced that Tom Hank's Oscar-winning performance would ignite something inside the president, James decided to send 297 copies of the 1993 film to his home in Mar-a-Lago, Florida.
Check out the full, clip below.
Well played James, we just hope it works.