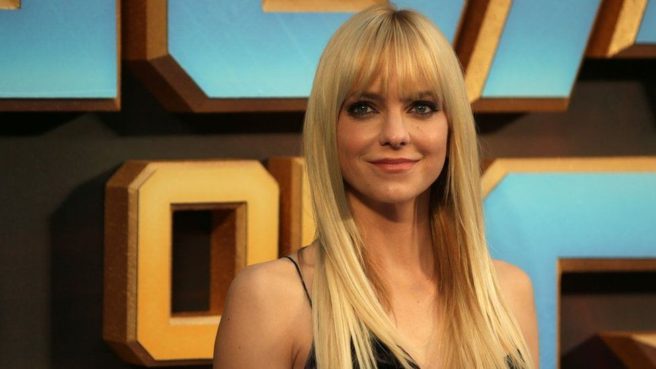 'It made me feel small': Anna Faris shares her sexual harassment story
Anna Faris is the latest in a long list of Hollywood starlets to share her story of sexual harassment.
Speaking on the latest episode of her podcast, Anna Faris is Unqualified, the actress told listeners how an unidentified director had acted inappropriately towards her in front of an entire film crew.
"I was doing a scene where I was on a ladder. I was supposed to be taking books off a shelf, and he slapped my ass in front of the crew so hard. And all I could do was giggle," she said.

She went on to explain how her colleagues seemed bemused by his actions, though none of them said or did anything to defend her.
"I remember looking around and I remember seeing the crew members being like, 'Wait, what are you going to do about that? That seemed weird.'"
"And that's how I dismissed it. I was like, 'Well, this isn't a thing.' Like, 'It's not that big of a deal. Come on, Faris. Buck up. It's not that big of a deal.' Like, 'Just giggle.' But it made me feel small."
Guest on the podcast, actress Arielle Kebbel, said she could relate to Anna's experience: "I've found myself giggling out of so many situations, and it's like, 'Screw you for making me have to figure it out.'"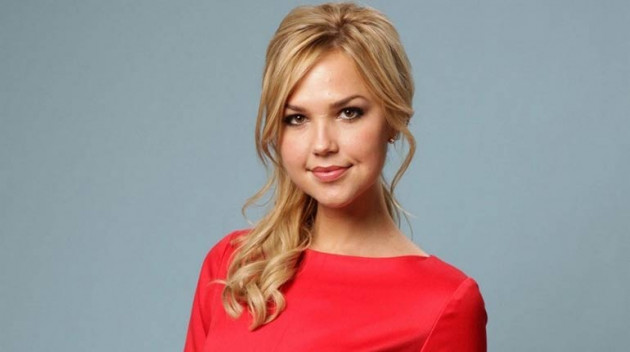 While Anna did not disclose the name of the director, nor the name of the film she ws working on, she did ponder that a lot of men in Hollywood must be "pretty scared right now because of their guilty behaviour."
Adding: "Hopefully this pattern will be broken."
You can listen to the full episode below: