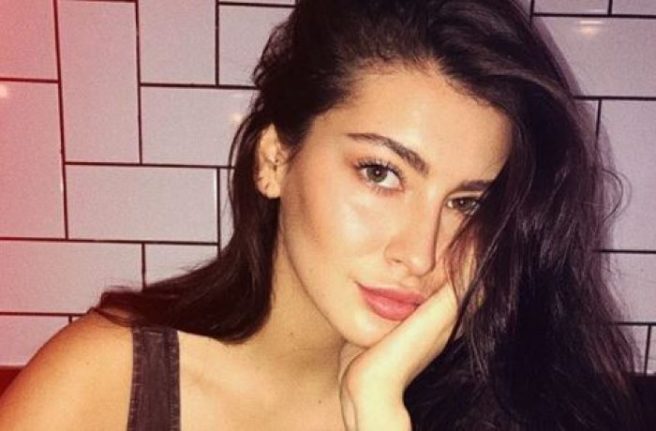 Irish model 'lost credibility' after fling with Orlando Bloom
Aspiring model and actress Viviana Ross has opened up about how her fleeting relationship with Orlando Bloom negatively affected her career.
The Dublin native made headlines last year after spent the night with the Hollywood star at the Marylebone hotel in London, where she worked as a waitress.
The next morning, after being found naked in Orlando's hotel room, Viviana was fired by the hotel management.
Speaking about the incident for the first, the 22-year-old told The Sun:
"I've lost so much, but Orlando's not lost a single thing. He showed no class whatsoever and is not a gentleman. Orlando cut off all contact and disrespected me."
"There were no consequences for him, the entire thing just built his image. But this is why it's so wrong."
She went on to explain how the ordeal hurt her reputation with many designers and agencies.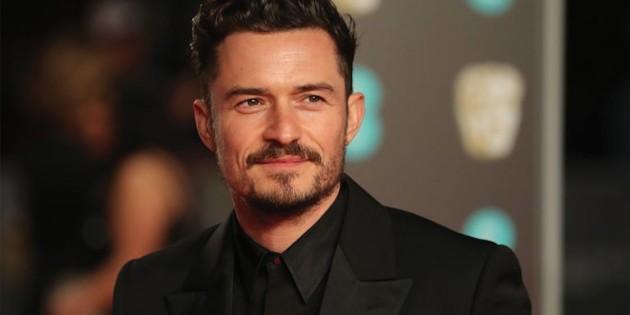 "Women are put in a box. I just have a stamp on my forehead. I lost credibility with various designers and agencies.
"A big bridal magazine wanted to hire me but turned me down after finding out about the story. The moment this type of thing happens, people treat you differently."
"Everyone googles you and when they do that with me, they could see my connection to Orlando Bloom. That story blew away everything that I'd done before."
Recalling the night in question, Viviana explained how the pair made their connection.
"I saw him every day for over a week in the bar. It wasn't like a movie scene where this guy wants to pick up a women and walks over to her and says some cliche."
"He liked the fact I was down to earth and funny. I was not in awe of him or any of the celebrities who came to Chiltern Firehouse."
"We were just two single and free people making a mutual decision in their free time. It happens. We both had urges and both got what we wanted out of it. I knew what I wanted, he knew what he wanted."
"Why aren't women allowed to say this?" she asks.
Viviana's story raises a very valid argument about female sexuality is often shunned by the media, while promiscuous males are celebrated.
Their mutual desire resulted in a young woman losing her job, but for the big shot movie star, it was just another wild night in London.
Despite this, Viviana refuses to be called a victim and is instead using the situation to make a new start for herself.
"I'm not a victim in all this but I have the right to talk about what happened. For me this is a new beginning."