Ireland is on target to 'eliminate' cervical cancer by 2040
The Minister for Health Stephen Donnelly has revealed that Ireland is 'on target to eliminate' cervical cancer by 2040.
The announcement came this morning as the Minister marked Cervical Cancer Elimination Day of Action, a global initiative to eliminate cervical cancer.
Currently, in Ireland, about 300 women are diagnosed with cervical cancer every year, and 90 will die from the disease.
The World Health Organisation has defined the 'elimination of cervical cancer' as fewer than 4 cases per 100,000 women, making cervical cancer rare. This would reduce the number of cases to the extent that it would no longer be a public health problem.
Looking at data in Ireland, including HPV vaccination rates, screening coverage and population data, it has been revealed that Ireland can reach this goal by 2040.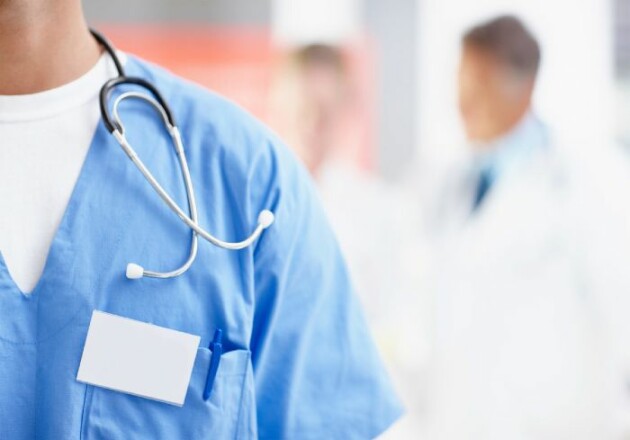 Speaking about the finding, Minister Donnelly explained, "Today is a significant day, not just for women's health, but for the health of our population. We can now say that babies born today will reach adulthood in an Ireland where we expect to have eliminated cervical cancer".
"HPV vaccination for boys and girls is a game-changer on our road to elimination, and I'm proud that Ireland was one of the first countries to introduce HPV vaccination through the National Immunisation Programme in 2010, as well as being among the first to adopt HPV cervical screening in 2020".
Donnelly continued, "We are now in a strong position to exceed the WHO global targets by announcing 2040 as the date on which we expect to achieve elimination in Ireland".
"The remarkable progress to date illustrates significant work on the National Cancer Strategy goals of cancer prevention, early detection and access to timely treatment, which is helping to save lives and improve health".
A new roadmap has been published to show Ireland's next steps, which will start with a national public consultation in 2024. This will develop an action plan to ensure Ireland is on track to eliminate cervical cancer as a public health problem by 2040.