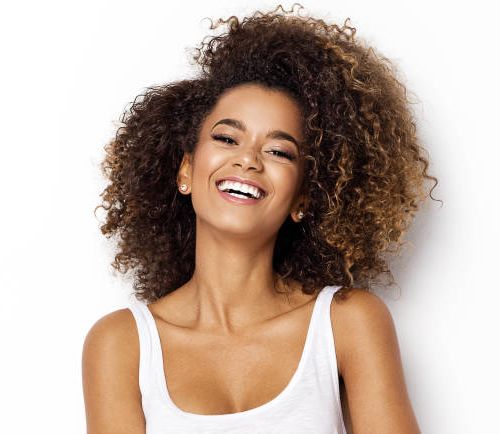 Inside the rise of the oral care – the biggest beauty shift in our lifetime?
Beauty trends may come and go, but a set of bright, pearly whites will never go out of fashion. A recent survey on Match.com ranked good teeth as the single most attractive physical trait in the opposite sex, and we are splurging more on achieving that picture-perfect, celebrity white smile than ever before, with the oral care industry set to shoot up by a whopping 33 billion Euros in just 6 years.
Whilst we may be spending more on our gnashers, the trend tide is turning on the age-old brands that have graced our bathrooms (and the bathrooms of our grandparents) for decades. According to a recent white paper by marketing forecaster Simporter, we are increasingly seeking out a more luxurious, sophisticated oral beauty experience to factor into our self-care routine – we want proven, effective products to maintain our oral health with a luxe feel that will capture the senses.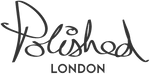 Founded in 2015 by veteran dental nurse Debbie Sleeman; Polished London toe the line between beauty and oral care beautifully. From market-leading tech to award-winning mouthwash and enamel-safe teeth whitening strips, each highly regarded product is both as attractive and a dream to use as it is effective. It's no wonder they have amassed quite the celebrity fanbase, becoming a firm favourite of the likes of TV personality Laura Fox, Model Daisy Jelly and Presenter Joe Swash, to name but a few.
In fact, Polished's entire product range hits the nail on the head with the latest tooth-based trends, which, according to both dental and beauty industry experts, are set to change the future of oral healthcare.
Eco-friendly, Natural Formulas
Polished London is just as careful about what ingredients go into their oral care as they are in skincare. Effective, naturally derived, eco-friendly formulas are fast becoming a priority.
Julia Roberts shared that she owes her stunning signature smile to brushing with bicarbonate of soda, the clinically proven active ingredient in Polished's Ultra Whitening Toothpaste. (And if it's good enough for Julia…)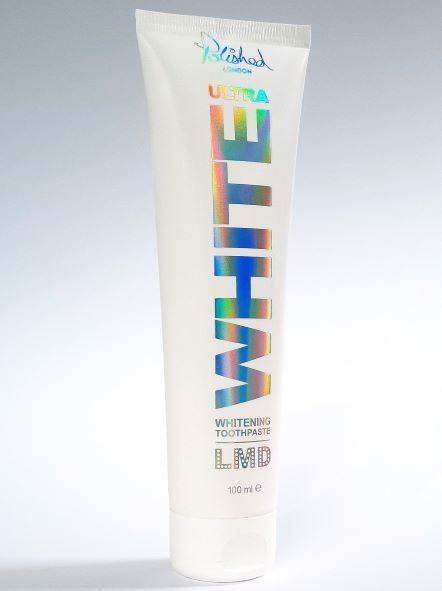 Rinse with their Activated Charcoal Mouthwash, which contains natural ingredients such as castor oil, green tea and charcoal powder to create a detoxifying solution that removes stains and bad breath, leaving your mouth feeling fresh.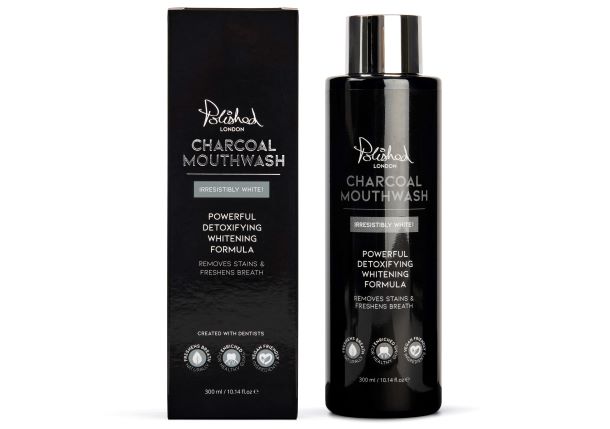 Both products are cruelty, nasty and alcohol free, and use natural mint flavouring for an authentically fresh mouthfeel.
The Rise of Tech
We are increasingly turning to tech for speed, convenience, and – let's face it – to do the heavy lifting for us. The oral care industry is certainly no different, reaching past the now almost universal use of electric toothbrushes into handy gadgets that make tasks such as flossing and sterlising mouth ware a doddle.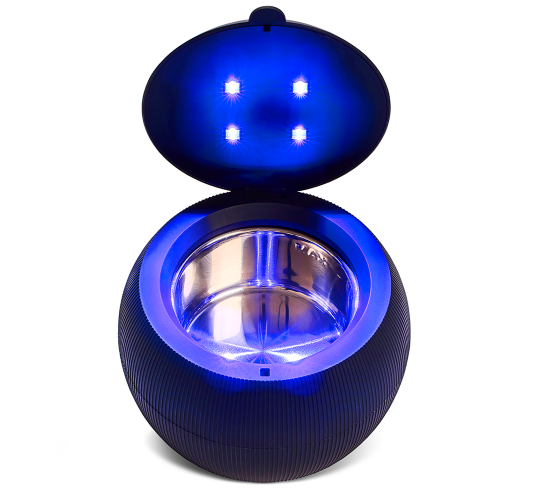 Polished London's Hydro XP Dental Capsule does exactly that – in one super sleek, compact case is a convenient way to clean and sterilise dental aligners, retainers, dentures and mouthguards without the use of chemicals. Delivering a superior clean using a combination of high-frequency Sonic waves and powerful Ultraviolet Type-C light in just five minutes, it will save you valuable time and effort, leaving you confident that your oral appliances are hygienic and ready to use.
At Home Teeth Whitening
At-home teeth whitening is on the up – we're expected to spend 8 billion Euros on it this year alone.
When teeth whitening first became popular, it went from demanding several visits to the dentist's chair, to something any person with a set of strips could do at home. The problem being that back in the day, we bleached our teeth using harsh peroxide, which literally stripped away the protective enamel from the surface of our teeth, weakening them in the process.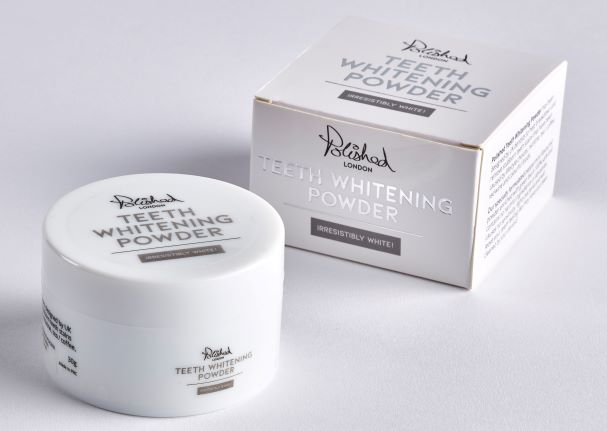 Polished London's safe, effective and easy to use Teeth Whitening Powder has been specially formulated using the latest innovative ingredients, designed to remove stubborn stains and leave you with a smooth, fresh, dentist-clean smile. Its peroxide-free formula contains no harmful abrasives, so is perfectly suited to sensitive teeth and gums.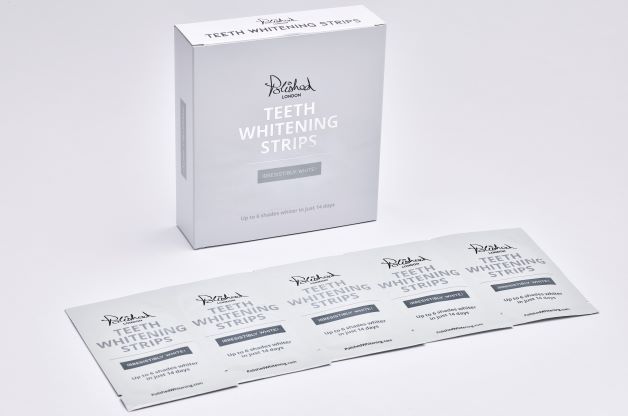 Pair with Polished's 14-day teeth whitening programme using their award-winning, enamel-safe Whitening Strips for maximum results, and brighten on the go with their new Teeth Whitening Pen, a peroxide free-gel that effectively whitens teeth in just one minute flat.
Ultra Whitening Toothpaste – €13.95
Activated Charcoal Mouthwash – €11.95
Hydro XP Dental Capsule – €81.95
Teeth Whitening Pen – €19.95
Teeth Whitening Powder – €30.95
Teeth Whitening Strips – €29.95
Polished London's full range is available to purchase on www.polishedlondon.com