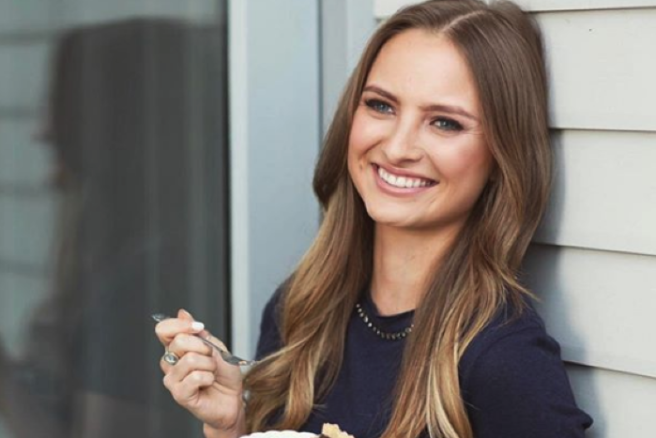 Indy Power's cold-weather porridge recipe is making our mouths water
It's National Porridge Week (yup, that's a thing), and as we descent into the colder months, there is nothing more comforting than a warm bowl of oats for breakfast.
When it comes to personalising your porridge, there are so many different methods – the mind boggles.
Luckily, SHEmazing Foodie of the Year runner-up and cookery connoisseur The Little Green Spoon is showing us exactly how she whips up a filling and healthy bowl of Flahavan's.
When it comes to mouthwatering recipes, Indy Power has it absolutely nailed.
With an Instagram account just bursting with stunning snaps, Indy is the complete definition of food goals.
And with a cookbook heaving with delicious recipes, she has the culinary credentials to back up her aesthetically inspiring meals.
The Little Green Spoon Porridge Recipe
Ingredients
90g Flahavan's Oats
2 Cups of Water (500ml)
1/4 Cup of Tinned Coconut Milk (60ml)
1 Banana
1/4 Teaspoon of Vanilla Powder or 1 Vanilla Pod
Toppings: Coconut Chips, Desiccated Coconut, Almond Butter, Honey, Cacao Nibs, Berries.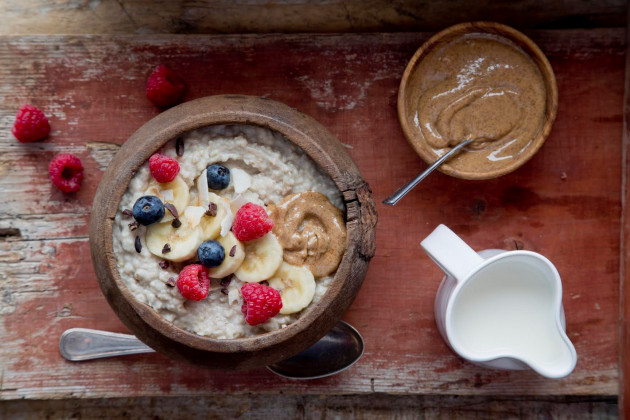 Method:
1. Add the oats, water, coconut milk and vanilla powder to a saucepan on medium heat.
2. Mash half of the banana with a fork and then stir it in.
3. Let it all simmer for about 10 minutes until thick and your desired consistency.
4. Serve with the rest of the banana slices on top and your desired toppings.