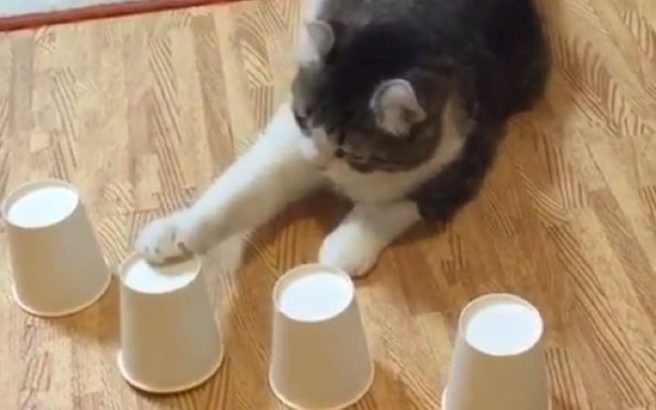 Incredible! Instagram thinks this cat is a genius, and we're with them
All cat lovers know that their feline companion is the smartest thing on the whole damn planet.
So what if it ignored you for a week or scratched the face off you last weekend? That cat knows what it wants, and – like all the greats – isn't afraid to show it.
But if you're just not that into cats, it can be difficult to understand why cat owners are so impressed by the creatures which slink around their home acting like they run the place.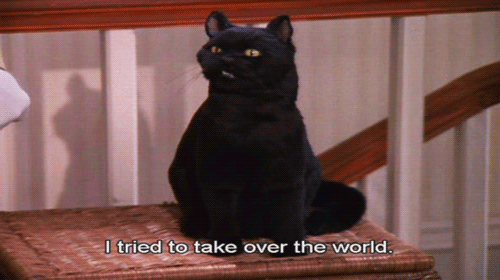 So, if you need a little help understanding exactly why so many of us are in awe of them, look no further than footage which was uploaded to Cats of Instagram over the weekend.
With over 868,000 views, the wider world can't get enough of this lad who could open his own attraction in Vegas.
We'll let Snow take it form here…