'I'm as natural as I can be': Courtney Cox has all her fillers removed
Botox and fillers have been commonplace in Hollwood for years, with many celebrities choosing to undergo procedures in order to keep their youthful looks.
However, you'll be hard pushed to find a celebrity who will admit to having 'work' done, let alone one who will admit that they regret it.
In a recent interview, Courtney Cox revealed that she has had all her cosmetic work undone.
"I've had all my fillers dissolved. I'm as natural as I can be," Cox told New Beauty.
"I feel better because I look like myself. I think that I now look more like the person I was."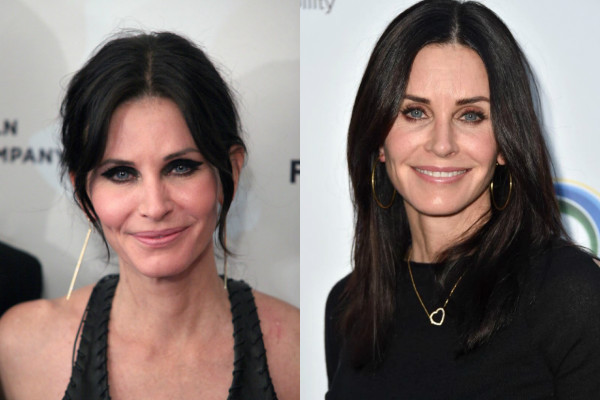 This isn't the first time the former Friends actress has spoken out about her regrets, but the 53-year-old has now said that she has come to terms with the fact that her looks will change over time.
"Everything's going to drop. Those aren't wrinkles – they're smile lines," she said.
"I've had to learn to embrace movement and realise that fillers are not my friend."
Courtney also revealed how she fell into a slippery slope of seeing different doctors and having too much work done:
"The next thing you know, you're layered and layered and layered. You have no idea because it's gradual until you go, "Oh sh*t, this doesn't look right." And it's worse in pictures than in real life. I have one friend who was like, "Whoa, no more!" I thought, I haven't done anything in six months," she told New Beauty.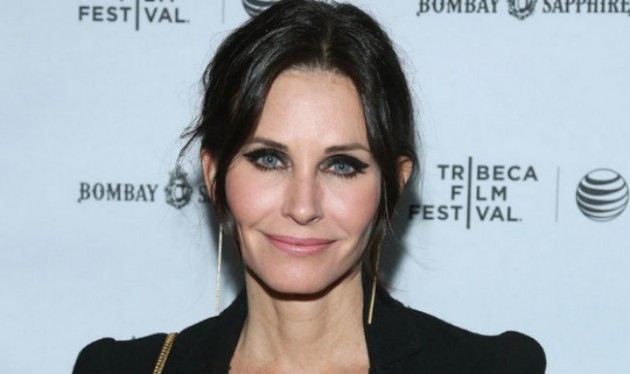 Since having her fillers removed, Courtney say she feels better than ever, but admits that ageing in Hollywood isn't easy.
"I grew up thinking appearance was the most important thing. That as long as I looked OK, I would be OK, which got me into trouble."
Well, we think she looks incredible, wrinkles and all.